Simple CV Template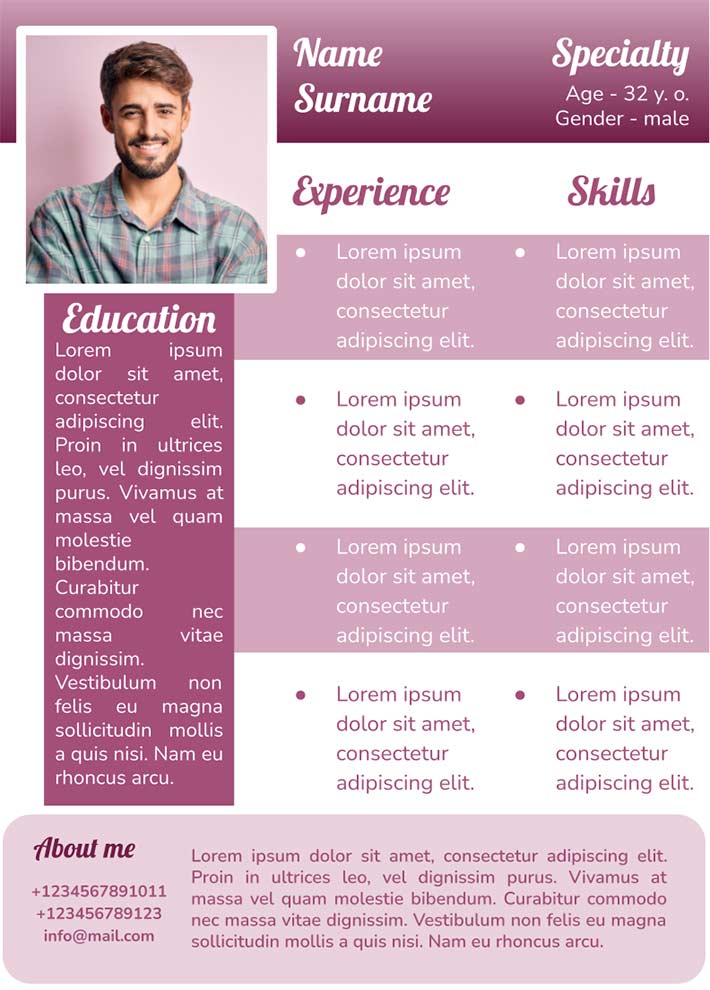 Template Details
29.06.2021
А4 (21 х 24,7 cm)
Color, Text, Objects in template
24.09.2023
Microsoft Word, PDF, EPUB, TXT, ODT
The simple way for the formation of the CV aimed at the involvement of the Google Docs CV template related to the desired outcomes of the Google Docs expresses a high level of the demang among the representatives of the interested in theme audience. This approach can:
Turn into a reason for the professional growth
Increase the level of the self-confidence
Provide the additional opportunities in the chosen area
The simple formation of the resume based on the details of the Google files can change people's attitude towards career growth. A positive attitude is the most important aspect of preparing for an interview. The focus is on socially conditioned elements of intentional content that are associated with current communication, the addressee of the speech, and the practical activities of the participants.
The notion is being developed that the actual intentional state of the communicant is formed not only by intentions that arise before and beyond the framework of the communicative act, but also by such intentions that are associated with the actions of the communication partner, the process of interaction, as well as progress in solving practical problems. From these positions, the intentions of the subject, closely related both to the personal sphere and to current communication, are the significant psychological determinant of the introduction of discourse.
The intentional characteristics of discourse are closely related to the situation and ongoing practical activities and, at the same time, to the personal sphere of the communicants. The natural development of the line of research in the aspect of the topic "discourse and self-presentation" is the study of the manifestation of the subject's personal characteristics, traits of temperament and character in speech production.
Drawn by our in-house designers
Professional and unique design
100% FREE
Ready to use
---
How to use this template ?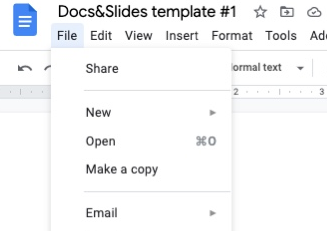 Simple CV Template
To download the template for FREE - complete the survey (1 question)
We have sent a template to your email!
Don't forget to check your spam box!