Creative CV Template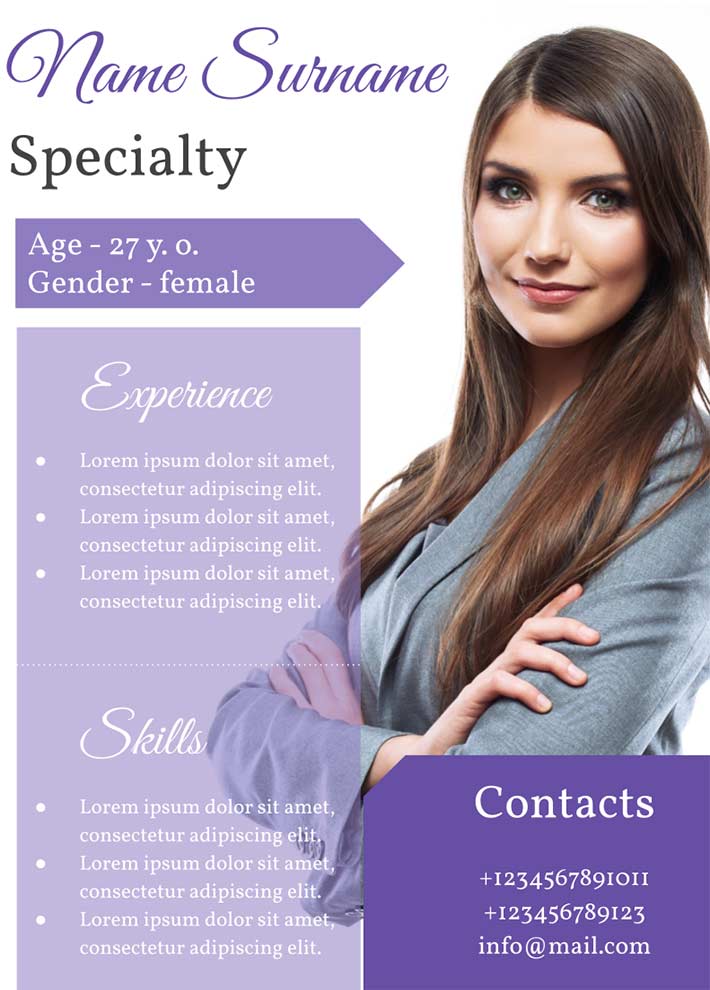 Template Details
29.06.2021
А4 (21 х 24,7 cm)
Color, Text, Objects in template
24.09.2023
Microsoft Word, PDF, EPUB, TXT, ODT
The creative CV developed with the help of the template based on the Google Docs is exactly what you need! This layout is perfect for creative professions including different specialists. The creative resume has such features as:
Attractive appearance
Unusual design
Unique details
The concept of the file is fundamentally different from traditional black and white documents.
Save the CV created through the Google Docs in the form of the template for free and use it as a prerequisite to find a new position. All you have to do is replace the placeholder text with your own, add your contacts and photo. You can swap sections, delete or add text blocks as needed. The section titles are in italics so that the recruiter can quickly find the important data about you.
This file is optimized to work with different specialists. The layout is pre-formatted. So the users can be sure that their resumes will be displayed well both on screen and in print. The most effective CV created with the introduction of the templates based on the Google Docs can increase your chances of obtaining a job in a prestigious enterprise. A resume is the first stage in the selection of specialists by an employer. And it depends on how it is composed whether the applicant is invited for an interview or not.
You can write a resume yourself, with the support of a specialist or a consulting agency that provides such a service. It works like this: the professional asks the applicant questions about professional experience, achievements and career expectations. Based on this information, he prepares a resume and writes a cover letter, if necessary. Send them and advise the applicant how to behave during an interview and find ways to answer the questions from the employer in order to get a position.
Drawn by our in-house designers
Professional and unique design
100% FREE
Ready to use
---
How to use this template ?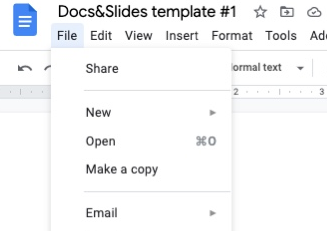 Creative CV Template
To download the template for FREE - complete the survey (1 question)
We have sent a template to your email!
Don't forget to check your spam box!