Birthday Card Template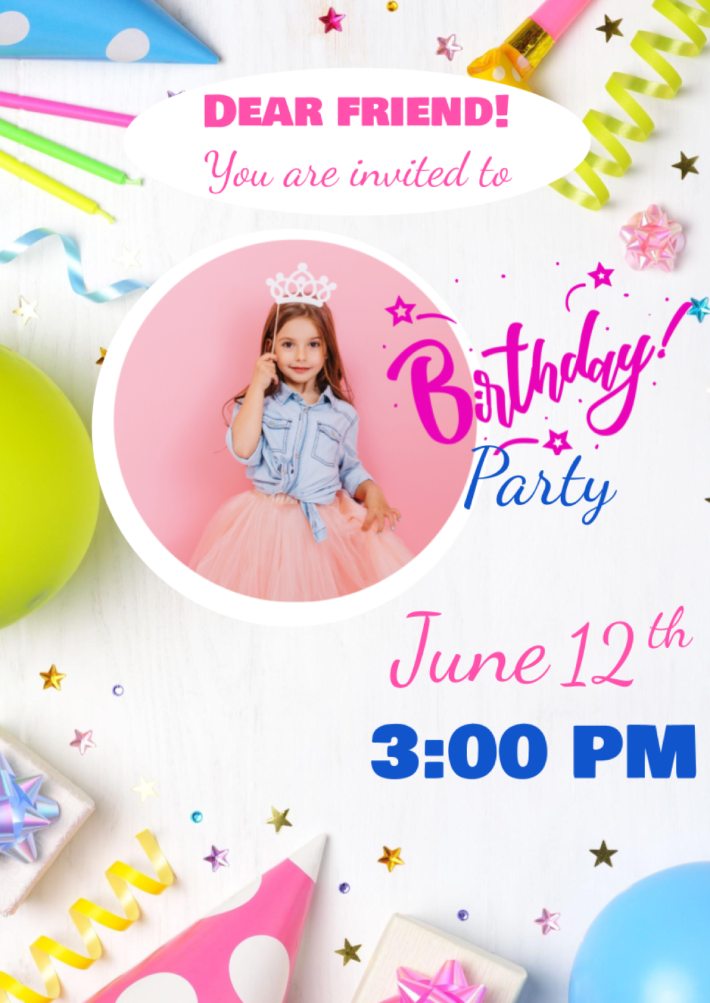 Template Details
26.08.2021
А4 (21 х 24,7 cm)
Color, Text, Objects in template
15.12.2021
Microsoft Word, PDF, EPUB, TXT, ODT
Holidays are one of the most memorable and anticipated parts of our lives. They represent a great reason to gather all friends and receive positive emotions from communication. The process associated with a preparation for the birthday party requires maximum concentration and effort.
This point becomes especially evident when you express a desire to have a perfect birthday event that will remain in the memory of guests for a long time. The development of a birthday card template for Google Docs represents an integral part of the process aimed at the preparation for the party by involving:
Well-thought-out structure
Perfect design
Intuitive editing interface
It has to be bright and attractive by creating a first impression of the upcoming holiday. As a general rule, the birthday people can ask the specialized event agency to help them create a holiday invitation. However, this process can take quite a lot of time by requiring additional financial costs that you do not take into account during planning celebration budget.
The birthday card template for Google Docs is the easiest way to achieve the desired result having no specific skills and knowledge. You can do it even at the last moment of preparation for the celebration.
This process will not take a lot of time. At the same time, you have an opportunity to choose the specific details of its design by making it a part of the stylized party. Your guests will not forget about the party under the positive impact obtained after receiving the invitation.
It is your chance to ask them to follow a certain dress code and be on time at the appointed place. Do not lose an opportunity to make party planning simpler and easier for all guests. You should enjoy a chance to use card templates for Google Docs as a universal way to solve the issues caused by the need to create specific designs for invitations.
Drawn by our in-house designers
Professional and unique design
100% FREE
Ready to use
---
How to use this template ?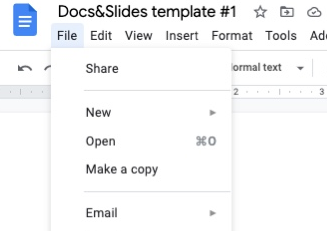 Birthday Card Template
To download the template for FREE - complete the survey (1 question)
We have sent a template to your email!
Don't forget to check your spam box!