Red Missing Person Template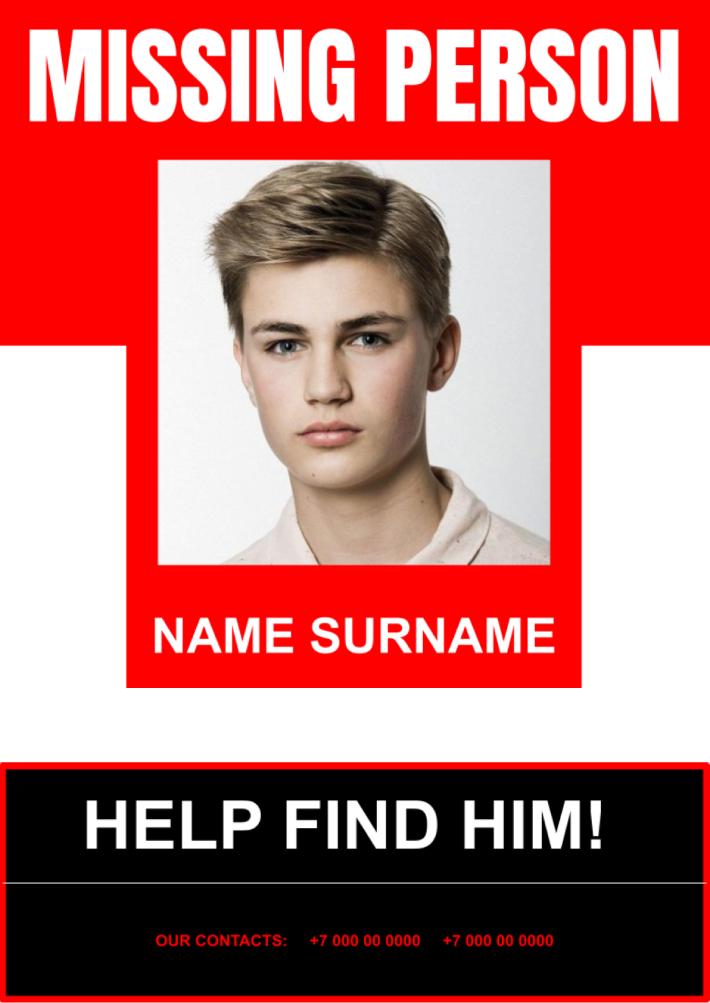 Template Details
21.07.2021
А4 (21 х 24,7 cm)
Color, Text, Objects in template
11.07.2022
Microsoft Word, PDF, EPUB, TXT, ODT
The missing person poster created with the usage of the template for free can show the advantages of the red color as a basis to attract the attention of the people to this problem. This detail has a significance based on the intuitive level by causing certain reactions of the people expressing a desire to take part in the process of search. The presence of the red elements can:
Increase the possibility of the emergence of the positive outcomes
Attract attention of the stranges
Motivate people to help you by showing them a serious problem
The missing person poster created with the support of the template based on the Google Docs can be customized simply. The clients can replace all graphic and text elements. In addition, you can change the position of the blocks, size, type of font, and background of the page.
You can turn the dominance of the innovative technologies into an advantage to find relatives and friends in the nearest time by having no issues during the procedure of the development of the visual materials. You will have a chance to help your friends who can experience the need to create this type of the files to avoid the intense outcomes of this negative situation.
There is also a lot of free space in the template that you can use to create additional text blocks. For example, you can indicate some special signs of a person, what he was wearing, when he was last seen, and much more. You can convert missing templates Google Docs into a Microsoft Word document, print or email.
Drawn by our in-house designers
Professional and unique design
100% FREE
Ready to use
---
How to use this template ?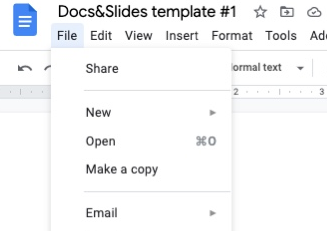 Related Missing Poster Templates
Red Missing Person Template
Related Missing Poster Templates
To download the template for FREE - complete the survey (1 question)
Google Docs
We have sent a template to your email!
Don't forget to check your spam box!