Family Feud Customizable Template
The use of the customizable family feud template for Google Slides is a crucial way to create the unique cards for the game by taking into account the preferences of the representatives of your family. They can also take part in the process of the development of the cards for the game.
Sometimes, family gatherings seem to us something impossible, from the realm of fantasy. The lack of free time, the inconsistency of schedules between all family members, the blockage in studies, household chores or work are the main reasons for the emergence of this situation. Time must be found no matter what.
After all, without timely communication and interaction, family relationships can deteriorate significantly. Therefore, the presence of the time to play customizable family feud games will have a positive impact on the relationships occurring between the family members. The customizable family feud template for Google Slides allows you to save:
In this case, you will need minimum time to create the cards for the game by increasing the frequency of family gatherings. Family board games are considered the most popular category of games in the world, they include the following genres:
Logical
Verbal
Strategic
Detective
Economic
Family Feud games can include all of these nuances by providing the members of the family to achieve common ground during the process of playing. Board games have an equally beneficial effect on the thought processes of mature participants.
They help maintain a high level of memory capacity, concentration, functioning of the speech apparatus, and figurative-spatial thinking. The main advantage of board games includes a reduction in the likelihood of cognitive impairment, such as the development of dementia and Alzheimer's disease.
How to use this template ?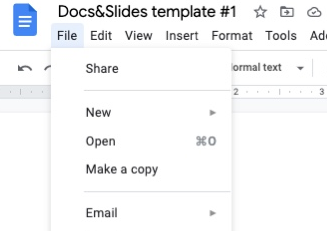 Family Feud Customizable Template
Сhoose your format:
Google Slides