Family Feud Game Template
Template Details
17.12.2021
Standard (4:3)
Images, Text, Header, Footer, Content etc.
12.04.2023
Microsoft PowerPoint, PDF, ODP, TXT
The Family Feud game based on the usage of the templates developed for Google Docs activity in the form of the game can provide the users with such advantages as:
Opportunity to become closer to relatives
Enjoy period with the relatives
Have fun
Relax
The users can prepare the slides in a few clicks by following the simple steps necessary to achieve the desired results. The crucial benefits of family games include: This activity is the best way to obtain positive emotions and good mood needed to express a desire to communicate with the surrounding and different people. This approach can become an effective method to find common ground with the people during the procedure of the game.
A universal theme that will be of interest to different generations.
The simplicity of the rules, allowing you to play with young children.
Low level of conflict - family games bring up team spirit, and not the desire to harm your opponent.
Bright and colorful design that attracts children of all ages.
Stimulation of the development of curiosity, thought processes in adolescents, fine motor skills in young children.
How to unite all of the relatives, bring together parents, children, and possibly grandparents? This goal is very easy to achieve if you choose the right family board games. Since the main goal of relatives board games is to bring together people of various ages and interests, it must be interesting, universal, and understandable to all players. The Family Feud activity occurred due to the availability of the templates intended for the Google Docs is a great occasion to receive the positive emotions needed to continue living. This method will have a great impact on the health of the players and their mood.
Drawn by our in-house designers
Professional and unique design
100% FREE
Ready to use
---
How to use this template ?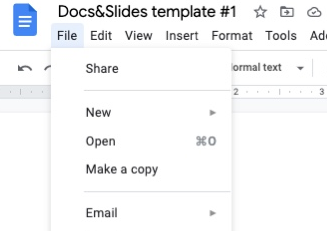 Related Family Feud Templates
Family Feud Game Template
Related Family Feud Templates
To download the template for FREE - complete the survey (1 question)
We have sent a template to your email!
Don't forget to check your spam box!