Jeopardy 1-topic Template
Template Details
17.12.2021
Standard (4:3)
Images, Text, Header, Footer, Content etc.
20.03.2022
Microsoft PowerPoint, PDF, ODP, TXT
The jeopardy with score games developed through the use of the template placed on Google Slides is the most convenient way to participate in this game by providing the friends with the positive emotions and inspiration. The proper answers to them will allow the players to receive the maximum credit during the game.
A quiz is a type of game that consists in answering oral or written questions from various fields of experience. Questions can be selected on different topics or on one particular topic. The value of quizzes lies in the fact that they can unite friends by turning into the advanced form of team reunion. The advantages of the creation of the files for the game through the use of the jeopardy created through the introduction of the template needed for Google Slides with the scores include such nuances as:
No need to have experience
An ability to complete the task in a few minutes
A chance to develop the cards that will include the specific types of the data that meet the interests of certain group of the players
You should use jeopardy visualized through the Google Slides as a basis for the templates as a primary opportunity to save your time, and money necessary to meet the conditions for the game. It is your chance to share the unusual facts with the participants in the game during the process of the quiz. You will get an opportunity to create the new cards for every game by intensifying the interest of the players in the quiz. Do not lose an opportunity to enjoy the benefits of the innovative process necessary to develop the cards to feel the positive mood and feelings.
Drawn by our in-house designers
Professional and unique design
100% FREE
Ready to use
---
How to use this template ?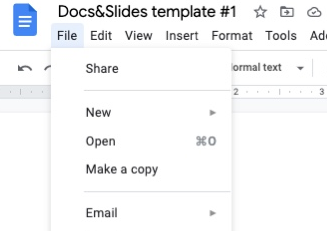 Related Jeopardy Templates
Jeopardy 1-topic Template
Related Jeopardy Templates
Сhoose your format:
Google Slides