Credit Application Template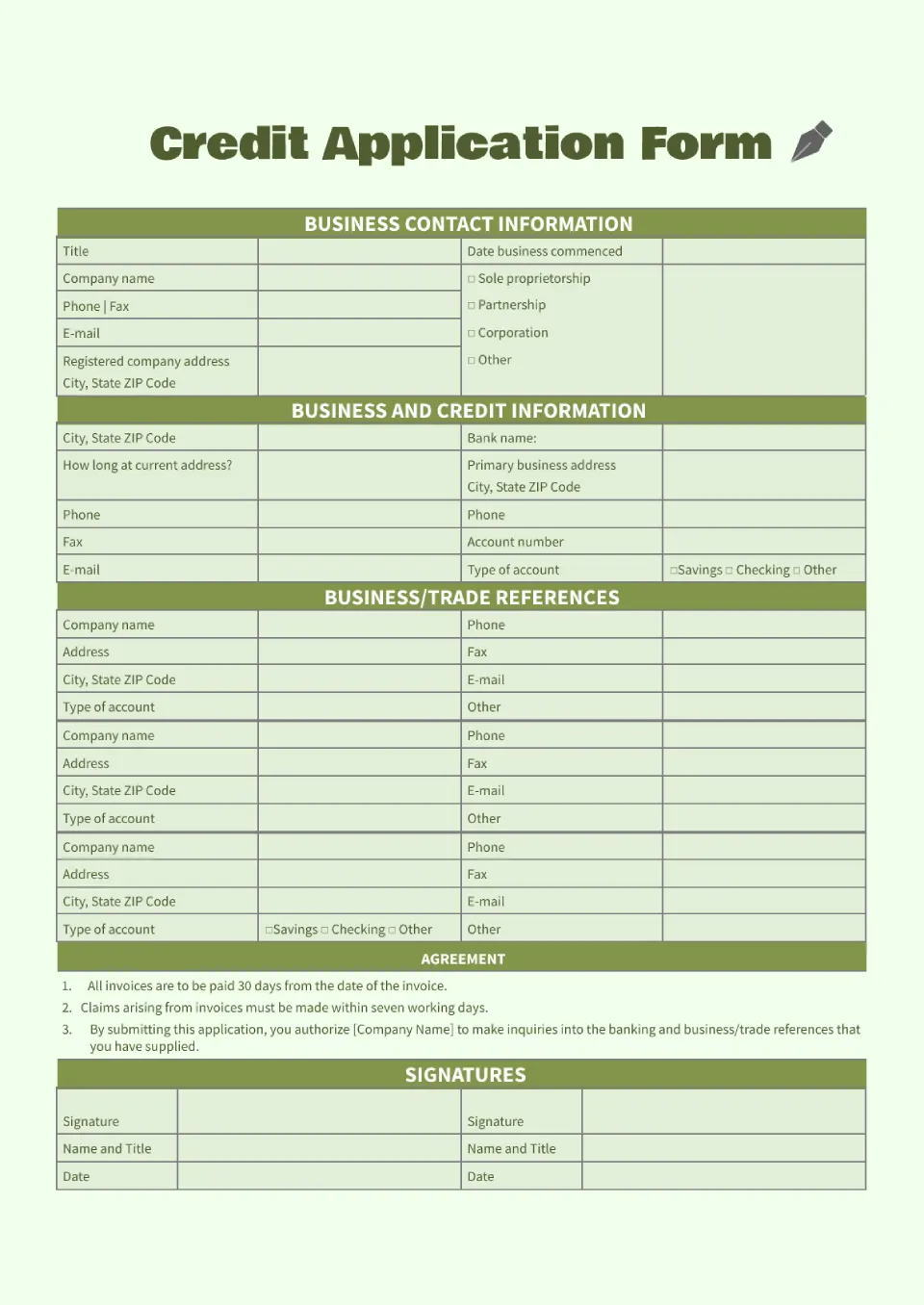 Template Details
29.10.2022
А4 (21 х 24,7 cm)
Color, Text, Objects in template
07.08.2023
Microsoft Word, PDF, EPUB, TXT, ODT
Use the Credit Application Template with information about your place of work and past work experience. From this layout, the creditor will learn as much as possible about your business and credit history. Fill in all the graphs of the
application template
and get a loan on the most favorable terms. The layout text is editable, so you can add items required by the credit institution.
Drawn by our in-house designers
Professional and unique design
100% FREE
Ready to use
---
How to use this template ?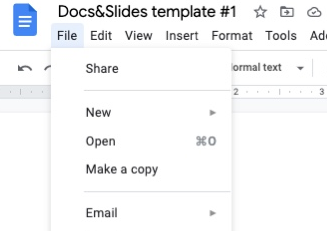 Related Application Templates
Credit Application Template
Related Application Templates
To download the template for FREE - complete the survey (1 question)
We have sent a template to your email!
Don't forget to check your spam box!