Bar is a specialized place with a bar counter designed for the sale of mixed drinks in a wide range. The bar also sells meals, snacks and pastries. The purpose of the bar is to provide visitors with an opportunity to relax in a cozy atmosphere, listen to music, watch performances by variety artists, and a video program.
Pubs depending on the assortment are divided into beer, wine, and dairy bars. The use of the beer menu template for Google Docs can turn into the most productive way for the creation of this type of beverage. The bars offer their visitors a wide range beer types including:
Pale Ale
Wheat Ale
Belgian Ale
Sour Ale
Brown Ale
The use of the beer menu template for Google Docs provides a chance to reflect a detailed description of the beverages. Beer is a sparkling and refreshing drink with a characteristic hop aroma and a pleasant bitter taste, saturated with carbon dioxide formed during the fermentation process. It not only quenches thirst, but also increases the overall tone of the human body, promoting better metabolism.
At the same time, it can reflect the traditions of the specific region having certain preferences and tastes. Beer is an old low-alcohol barley-malt drink that has a pleasant bitterness, hop aroma, the ability to foam when filling a glass and hold a layer of compact foam on the surface for a long time.
Beer belongs to low-alcohol drinks. Low-alcohol drinks are drinks containing no more than 7% ethyl alcohol. Due to its pleasant taste, tonic and thirst-quenching effect, beer is in great demand among the population. Being a low-alcohol drink, beer in many countries competes with strong alcoholic products.
How to use this template ?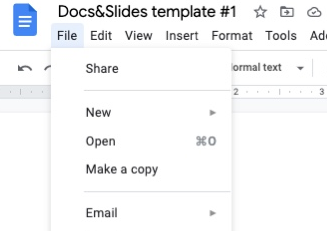 Menu Beer Template
Сhoose your format:
Google Docs
Microsoft Word