Menu Drink Template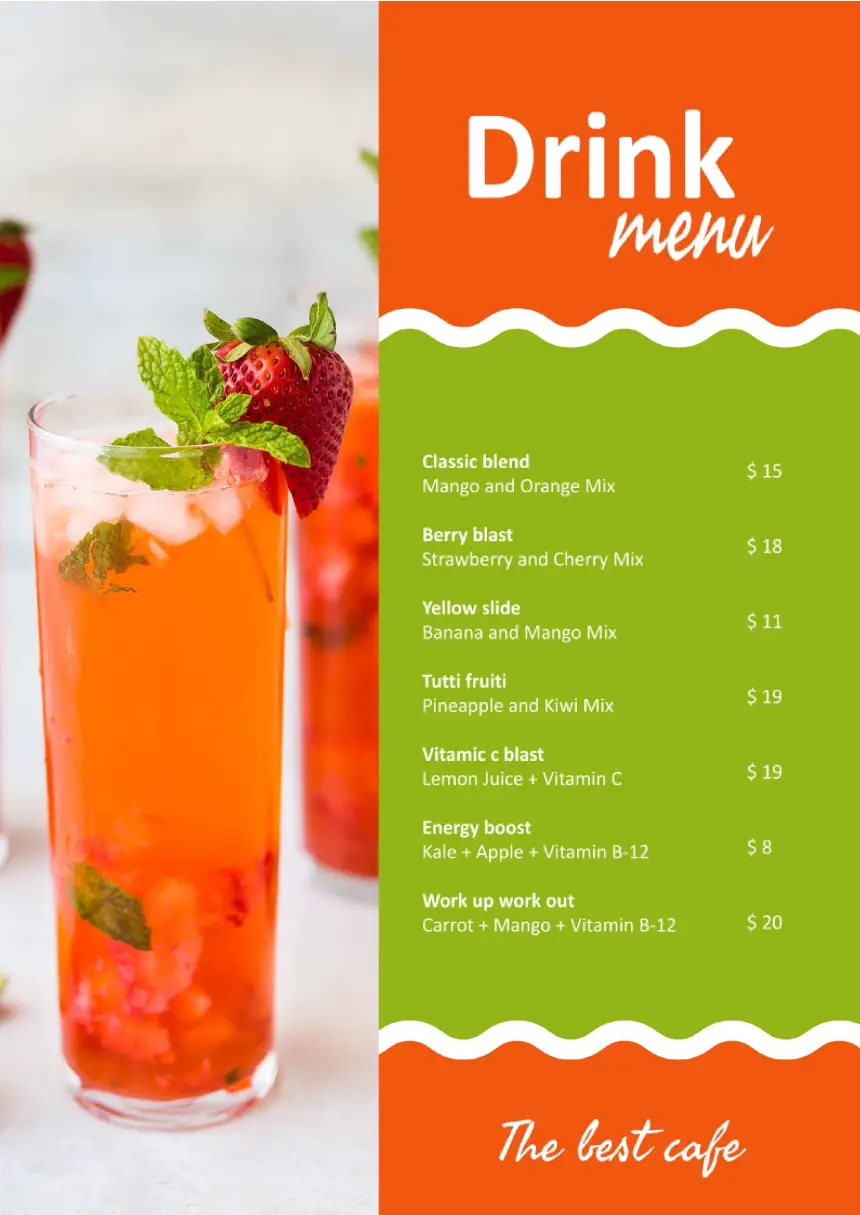 Template Details
03.12.2021
А4 (21 х 24,7 cm)
Color, Text, Objects in template
18.01.2023
Microsoft Word, PDF, EPUB, TXT, ODT
The purpose and principles of compiling the menu for each class of a restaurant, cafe, bar imply a certain number of dishes and drinks that should be on sale daily. When creating a menu, it is necessary to diversify the raw materials and products used to prepare a wide range of culinary products and drinks using various cooking methods. The use of the drink menu template for Google Docs represents a crucial way for the development of these types of files for most restaurants.
At the same time, cafés and bars offer visitors a variety of drinks by avoiding the complex dishes on the menu. In this case, these catering establishments represent the best place for friends to meet. The drink menu template for Google Docs can become the best way to describe a wide range of beverages. In this case, such a drink as coffee is especially popular. The menu of bars includes a large selection of such drinks:
Latte
Macchiato
Flat White
Frappe
The use of the menu Google Docs templates provides an opportunity to introduce changes into the menu by spending a couple of minutes to complete this task. The price list of wine, vodka, tobacco products and drinks can include vodka, bitter tinctures, sweet tinctures and liqueurs, strong grape wines, white table and red table wines, semi-sweet grape wines, dessert wines, champagne, cognacs, liqueurs, beer, mineral and fruit waters, juices, tobacco products.
At the same time, the templates provide a chance to describe the available beverage additives by providing the visitors with an opportunity to obtain a unique taste of drinks. This point is especially significant when it comes to the necessary to implement permanent changes based on the seasonal assortment and guest preferences.
Drawn by our in-house designers
Professional and unique design
100% FREE
Ready to use
---
How to use this template ?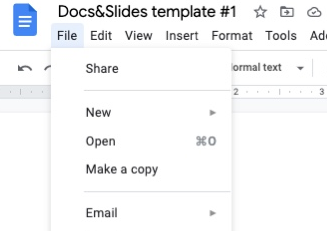 Menu Drink Template
To download the template for FREE - complete the survey (1 question)
We have sent a template to your email!
Don't forget to check your spam box!