Menu Monthly Buffet Template
Organization of a buffet table is one of the most popular ways of holding corporate and social events. This format of the feast has the following advantages:
Guests can move freely and communicate with each other.
The table looks colorful and original.
The cost of organizing a holiday is minimal.
At the same time, the use of the monthly buffet menu template for Google Docs can take several minutes to complete this task by having no need to get distracted from the main process of cooking. These types of files will be useful for the owners of the restaurants and event organizers. The main features of the buffet menu include variety and originality. Dishes are prepared quickly and served in small portions.
As a rule, not a single buffet menu is complete without a cheese platter. In their preparation, various types of cheeses are used including gorgonzola, sheep and goat cheeses, and parmesan. Most often, cheeses are laid out in a circle. Moreover, its delicate cheeses begin, and savory ones close. Hard and semi-hard types of cheeses are laid out along the edges, and soft ones in the center.
The use of the monthly buffet menu template for Google Docs will provide you with a chance to think through all the details by creating the list of the dishes that will meet the preferences and expectations of all guests. The buffet menu can contain a huge number of dishes. It requires an introduction of the constant change based on the desires of the guests and concept of the restaurant or event. Just use an opportunity to complete this kind of the tasks through the use of the templates by saving your time and effort.
How to use this template ?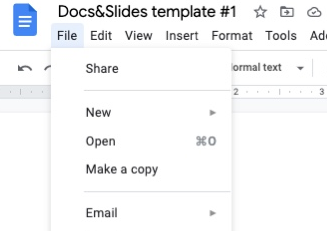 Menu Monthly Buffet Template
Сhoose your format:
Google Docs
Microsoft Word