Preparing for the most solemn day in a couple's life requires a lot of effort, dedication, and time. In addition to hundreds of little things that future spouses have to take into account, the main points of the celebration of the wedding day are in questions:
Where will the event take place?
How many guests will come?
How much money should be invested in decorating the hall, ordering dishes for a magnificent banquet?
The wedding menu is a separate item for organizing a holiday. The use of the wedding menu template for Google Docs can significantly simplify this task. A wedding banquet is always a real feast. All the time while the guests are at the wedding event, the menu offers them from different kinds of dishes involving:
Gourmet snacks
Hearty hot dishes
Salads
The prepared culinary masterpieces constantly change throughout the celebration, during breaks for dancing, communication, and a competitive program. To prevent guests from getting bored with wedding dishes, calculate the approximate duration of the banquet, distribute the takeaway and change of dishes in time.
The use of the wedding menu template for Google Docs can turn into the best way to prepare for this celebration by cooking only delicious dishes based on the preferences of the target audience.It is worth thinking about the theme of the wedding celebration. If the newlyweds have chosen a certain style of celebration, decorated the room, prepared appropriate outfits, the menu should reflect the thematic mood of the wedding.
For a wedding in a marine style, it will be logical to cook a lot of fish dishes and snacks, light meat dishes, and Mediterranean salads. If this is a Hawaiian event, the wedding table should be decorated with island-themed menu items including chicken with pineapple, shrimp in coconut, salad using fish, and banana-mango cocktails.
How to use this template ?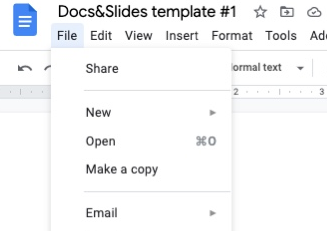 Menu Wedding Template
Сhoose your format:
Google Docs
Microsoft Word