Monthly Calendar Template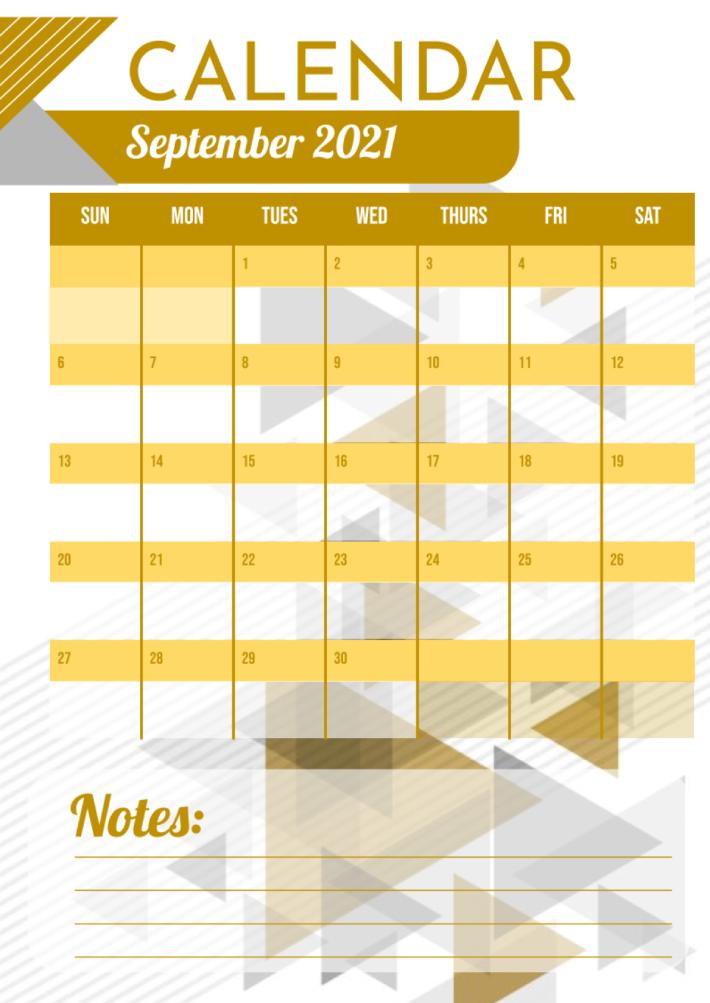 Template Details
20.07.2021
А4 (21 х 24,7 cm)
Color, Text, Objects in template
25.09.2023
Microsoft Word, PDF, EPUB, TXT, ODT
The editable files in the form of the template Google Docs is a perfect method to introduce the documents for further exploitation. The clients can add any notes, daily tasks to the table. The monthly calendar developed with the productive introduction of the template is customizable:
all graphic
text elements
layout
You can add images, photos, and whatever you want necessary. Enjoy every moment of the use of the documents that will turn into a foundation for the improvement of the business processes in your company. It is a new chance for your brand to focus on the needs of the current and possible clients. Do not lose it. You will be able to share this data with your friends.
The most effective Google Docs files for the creation of the calendar through the use of the template developed in 2022 can be productive for the individuals without the necessity to pay for them. You're in the right place! This layout has many advantages. Thanks to its minimalistic but original design, you can adapt the template for any task. For example, you can enjoy the blank calendar created with the help of the templates offered by the Google Docs to create corporate, family, school, social media content, or bill pay calendars. The layout is in a vertical orientation, all page parameters are already set.
This layout is compatible with both Google Docs and Microsoft Word. You can send an email the link to innovate or convert it to pdf format and print. The use of the additional files can turn into an endless source of the opportunities needed to achieve the planned positions and outcomes.
Drawn by our in-house designers
Professional and unique design
100% FREE
Ready to use
---
How to use this template ?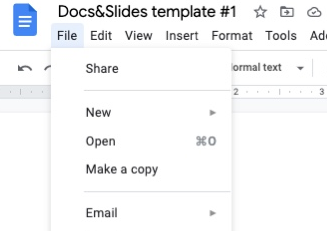 Related Calendar Templates
Monthly Calendar Template
Related Calendar Templates
To download the template for FREE - complete the survey (1 question)
Google Docs
We have sent a template to your email!
Don't forget to check your spam box!