Poster Board Template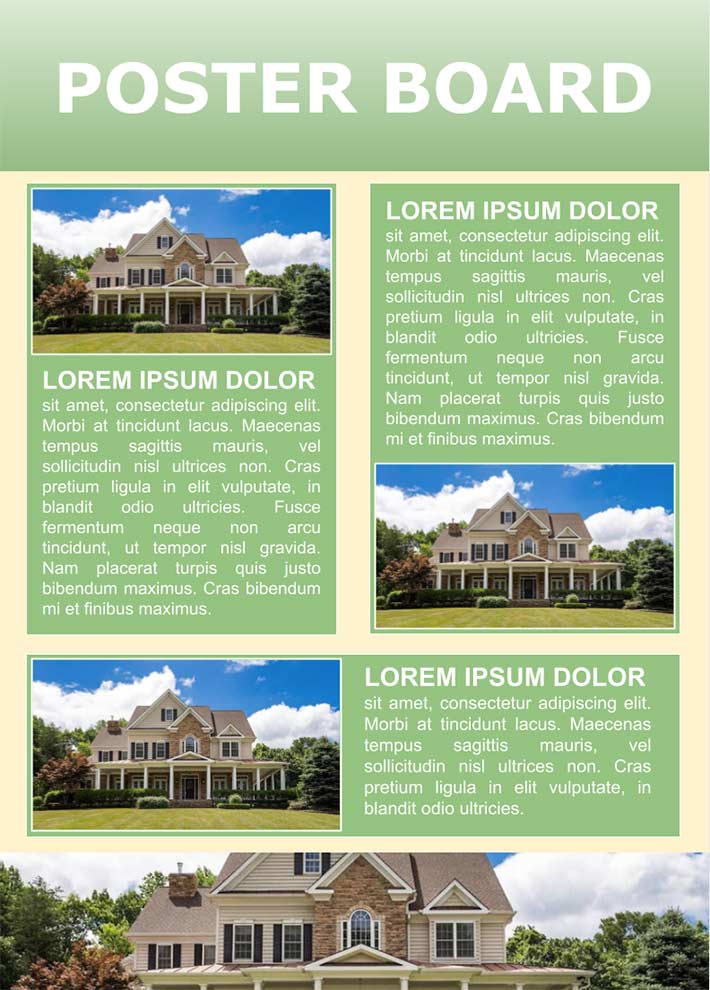 Template Details
07.06.2021
А4 (21 х 24,7 cm)
Color, Text, Objects in template
11.07.2022
Microsoft Word, PDF, EPUB, TXT, ODT
The free use of the poster board through the introduction of the template related to the Google Docs will perform the role of the visual material that can share data dedicated to:
Eradication of illiteracy
Product advertising
Promotion of the services
The poster board aimed at the creation of the template will simplify all the processes necessary to achieve the planned points. The choice of strategy depends on the situation in which the enterprise is located, therefore marketing programs, both short-term and long-term, require the development and application of such a strategy that, under given conditions, would maximally correspond to the state economic policy and at the same time provide commercial structures with the necessary efficiency, profitability and material interest in the results of labor.
The use of marketing methods makes it possible to closely link the interests and goals of entrepreneurship, individual economic structures with public goals and interests, to ensure the unity of micro- and macroeconomic approaches to the development of the economy, which ultimately helps to reduce the risk of bankruptcy.
The introduction of modern facilities focused on the production of magazines has significantly increased the competitiveness of the domestic printing industry in this area of activity, but at the same time significantly increased competition in the domestic printing market, led to a certain redistribution of orders between domestic enterprises, because of the main annual growth of the magazine market.
The most important for bringing the company out of the crisis is the marketing strategy of the marketing mix. This strategy as a holistic process is a theory and a practical tool for managing a market economy at the micro level.
Drawn by our in-house designers
Professional and unique design
100% FREE
Ready to use
---
How to use this template ?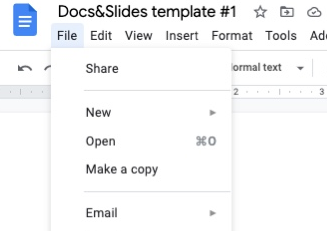 Poster Board Template
To download the template for FREE - complete the survey (1 question)
Google Docs
We have sent a template to your email!
Don't forget to check your spam box!