Recipe Template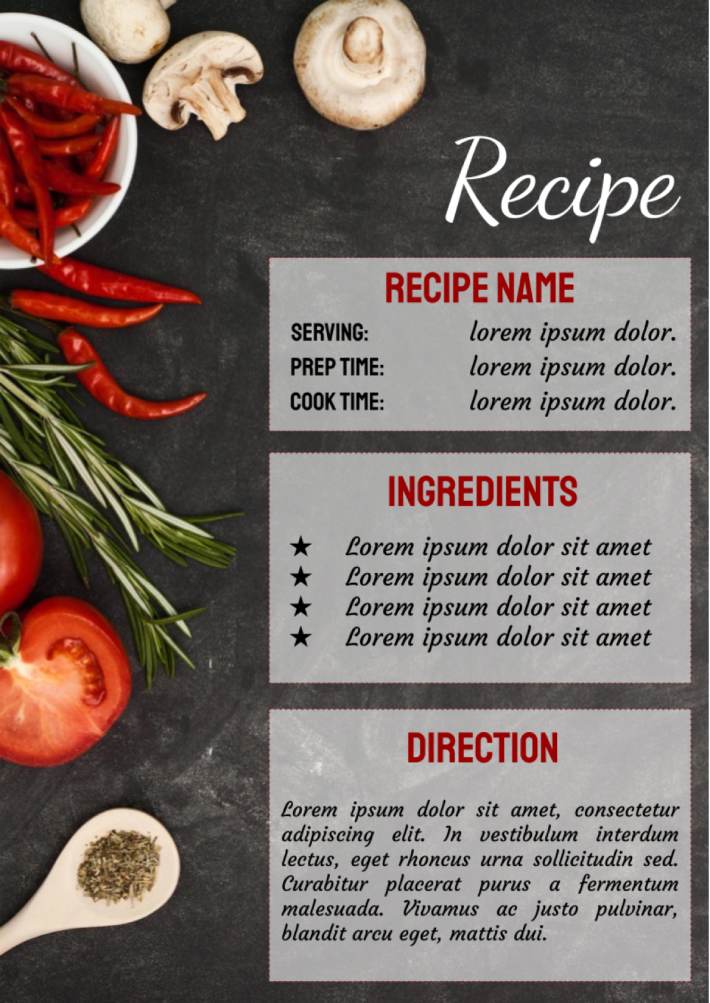 Template Details
21.07.2021
А4 (21 х 24,7 cm)
Color, Text, Objects in template
04.05.2022
Microsoft Word, PDF, EPUB, TXT, ODT
The recipe developed through the introduction of the Google Docs dedicated to the recipe templates can become a thoughtful point of the strategy for any business. The recipe card based on an effective usage of the template by following the details of the Google Docs can have such features as:
Pictures of the ready dishes
Description of the ingredients
Hints needed to simplify the procedure of cooking
Would you like to add a photo of the cooked dish? During the process of serving tourists, the restaurant business plays a particularly important role, acquiring a number of specific features, which makes it possible to consider this business as an integral part of the tourism industry.
The restaurant business creates conditions for achieving the social goals of tourism development. People need not only to be saturated with food, but also to communicate with each other. Restaurants are one of the few places on earth where all of our senses work to create an overall feeling of pleasure.
The success of a restaurant depends on many factors, ranging from formulating a general philosophy of running this business to monitoring how this philosophy is actually implemented. The philosophy of the restaurant business is the general approach to doing business by its owner/director, expressing ethical and moral values that reflect the essence of the company. A significant part of the material and technical base of the tourism industry is concentrated in the restaurant business.
The degree of comprehensive service and satisfaction of the needs of tourists in different tourist areas of the country largely depend on the quality of construction, the level of equipment and equipment, and the variety of its types. The location of the restaurant, its concept, menu and design features should be harmonious and consistent with each other.
Drawn by our in-house designers
Professional and unique design
100% FREE
Ready to use
---
How to use this template ?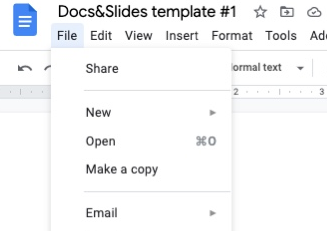 Recipe Template
To download the template for FREE - complete the survey (1 question)
We have sent a template to your email!
Don't forget to check your spam box!