Travel Itinerary Template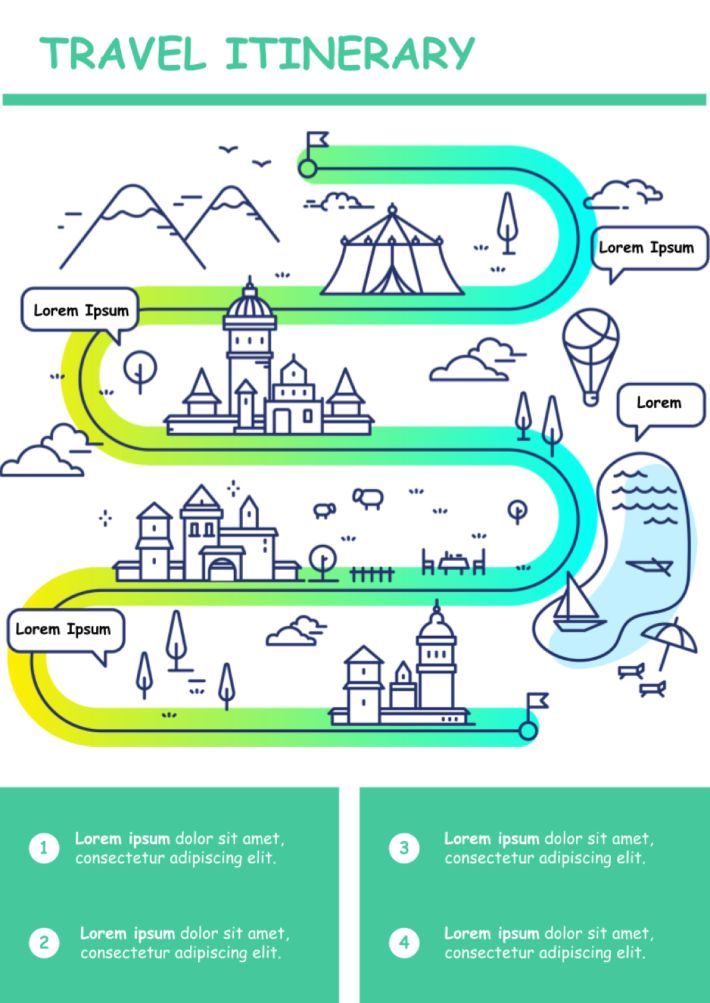 Template Details
26.08.2021
А4 (21 х 24,7 cm)
Color, Text, Objects in template
25.09.2023
Microsoft Word, PDF, EPUB, TXT, ODT
Travel organization is a complex and multilevel process requiring a high level of attention and concentration. The development of the travel route is one way of data consolidation to visit all necessary places of interest.
This approach provides an opportunity to make the process of traveling maximally productive. The travel itinerary template for Google Docs is the easiest way to plan any kind of the trip by taking into account all your preferences and desires including:
Specific travel time
Budget
Number of travelers
the preferences of the most travel participants
Have you ever dreamed of saving on the services of tour operators?! The use of templates can give you a chance to achieve this goal. Furthermore, the travel agent can never know for sure your true aspirations.
Consequently, you are the only person who can create the perfect travel route. This process requires minimum effort and time. At the same time, you should not have specific skills and knowledge in this area to use the travel itinerary template for Google Docs as the main way for the development of this type of document.
This process will allow you to pay attention to your preferences and time resources for proper travel planning. You will have no need to create the structure of the document for further use. You can include all details of the trip in your plan by obtaining the best visualization for your document.
The presence of the simple infographics will make you plan as intuitively as possible to see all scheduled stops and must-see places.
Itinerary templates for Google Docs can become a foundation for following a clear timetable without the need to master skills of time management.
The presence of a well-planned travel itinerary will solve all your issues and doubts on the eve of the desired trip.
Drawn by our in-house designers
Professional and unique design
100% FREE
Ready to use
---
How to use this template ?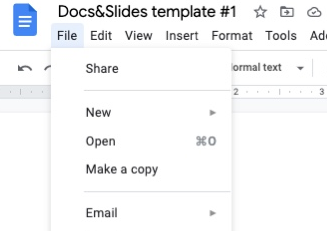 Related Itinerary Templates
Travel Itinerary Template
To download the template for FREE - complete the survey (1 question)
Google Docs
We have sent a template to your email!
Don't forget to check your spam box!