Vintage Newspaper Template
Template Details
11.05.2021
А4 (21 х 24,7 cm)
Color, Text, Objects in template
04.05.2022
Microsoft Word, PDF, EPUB, TXT, ODT
The vintage newspaper aimed at the free usages through the Google Docs through the means of the templates can include unusual details:
Features of Victorian style
Unique design pieces
Creative content presentation needed to introduce specific mood
The newspaper based on the benefits of the Google Docs shown as the templates can become a basis for any type of the visual materials requiring certain design. Putting forward the most significant tasks in the field of production, pricing, marketing policy of the company, determining the general directions, increasing its business activity using favorable external factors and internal opportunities to influence customers and competitors are the essence of the anti-crisis marketing plan. It is carried out through strategic planning, which allows you to align the goals, formulating its tasks and goals, analyzing the business portfolio, and planning for the future growth of the brand.
In modern conditions, every enterprise is interested in the effective management of its marketing activities. In particular, he needs to know how to analyze market opportunities, select suitable target markets, develop an effective marketing mix, and successfully manage the implementation of marketing efforts. Thus, the essence of strategic marketing lies in the search for solutions based on modern tools aimed at meeting the needs of consumers and gaining an advantage over their competitors through special market events. A competent, reasonable marketing decision will help the company survive in an unfavorable external environment. To implement any of the selected strategies, the enterprise undertakes communication strategies.
Drawn by our in-house designers
Professional and unique design
100% FREE
Ready to use
---
How to use this template ?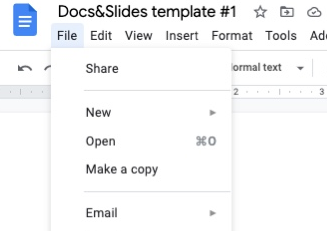 Related Newspaper Templates
Vintage Newspaper Template
Related Newspaper Templates
To download the template for FREE - complete the survey (1 question)
We have sent a template to your email!
Don't forget to check your spam box!