Family Feud Classroom Template
Template Details
03.10.2023
Standard (4:3)
Images, Text, Header, Footer, Content etc.
15.11.2023
Microsoft PowerPoint, PDF, ODP, TXT
The useful Family Feud Classroom Template for Google Slides is a real find for teachers. Instead of boring quizzes, you can test your students' knowledge with exciting quizzes that they are guaranteed to love. Divide the class into several teams and add excitement and friendly rivalry to the learning process. The design of this family feud template is perfect for school, as the text is placed inside the pictures of blackboards.
Drawn by our in-house designers
Professional and unique design
100% FREE
Ready to use
---
How to use this template ?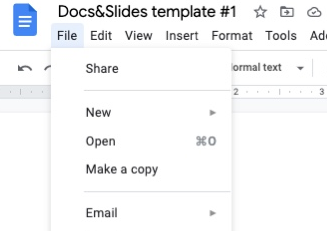 Related Family Feud Templates
Family Feud Classroom Template
Related Family Feud Templates
To download the template for FREE - complete the survey (1 question)
We have sent a template to your email!
Don't forget to check your spam box!