Thanksgiving Family Feud Template
Template Details
03.10.2023
Standard (4:3)
Images, Text, Header, Footer, Content etc.
15.11.2023
Microsoft PowerPoint, PDF, ODP, TXT
Make your Thanksgiving celebration original and fun by gathering your family and friends for a game of Family Feud. The layout pages are decorated with funny images of turkeys that are guaranteed to cheer up your loved ones. Warm autumn colors of this Google Slides template are pleasing to the eye, creating a pleasant atmosphere. To make the game memorable, prepare questions about the history of Thanksgiving, holiday customs, the meaning of symbols, etc.
Drawn by our in-house designers
Professional and unique design
100% FREE
Ready to use
---
How to use this template ?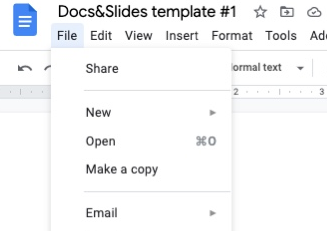 Related Family Feud Templates
Thanksgiving Family Feud Template
Related Family Feud Templates
To download the template for FREE - complete the survey (1 question)
We have sent a template to your email!
Don't forget to check your spam box!