Office Family Feud Template
Template Details
03.10.2023
Standard (4:3)
Images, Text, Header, Footer, Content etc.
15.11.2023
Microsoft PowerPoint, PDF, ODP, TXT
If you have a task to entertain and bring your team closer together, organize a Family Feud Game with this themed template. The strict design in blue shades is specially designed to fit any theme. You can add interesting questions related to the company's activities to the free family feud template or choose neutral topics. To keep your colleagues interested until the very end of the game, divide them into teams and award points for correct answers.
Drawn by our in-house designers
Professional and unique design
100% FREE
Ready to use
---
How to use this template ?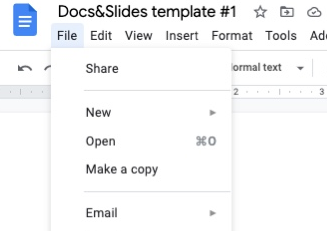 Related Family Feud Templates
Office Family Feud Template
Related Family Feud Templates
To download the template for FREE - complete the survey (1 question)
We have sent a template to your email!
Don't forget to check your spam box!