Address Label Template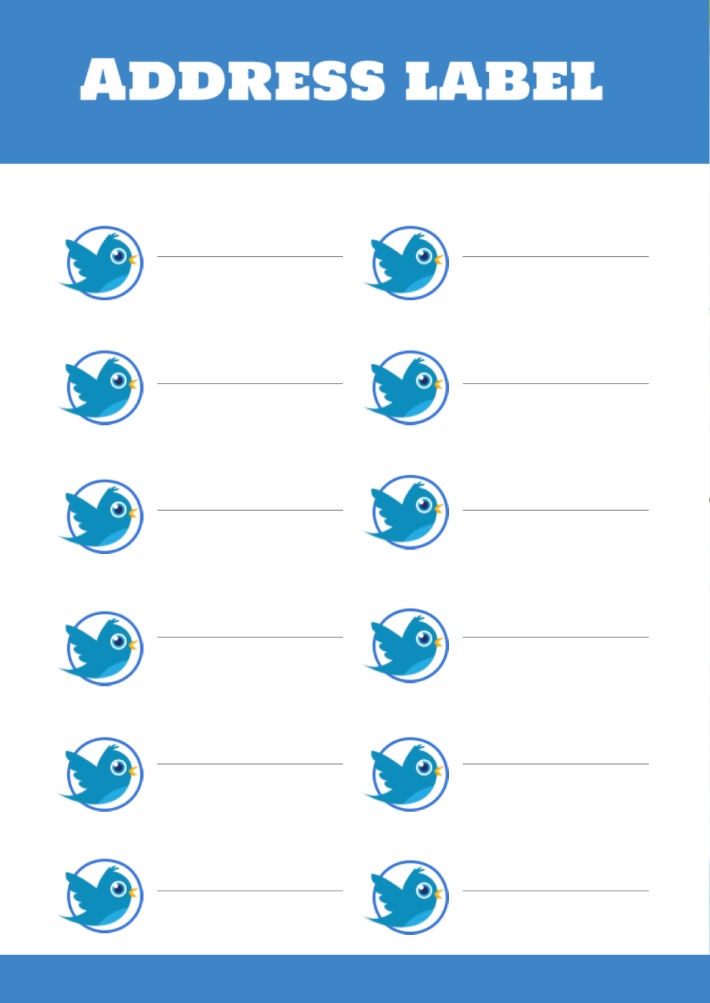 Template Details
26.08.2021
А4 (21 х 24,7 cm)
Color, Text, Objects in template
25.09.2023
Microsoft Word, PDF, EPUB, TXT, ODT
Have you ever regretted the lost baggage that the airline could not return to you even after a year after the end of the flight?! This situation is familiar to most air travelers. The address label based on the template created with the help of the Google Docs can provide the representatives of the business activity with such nuances as:
Optimization of all procedures
The use of the accurate data
The absence of the necessity to spend additional money
In this case, any transport company can use them as a basis for the prompt return of baggage to its owner. Traveling with a lot of carry-on luggage can also turn into a reason for the loss of valuable things when you lose them outside the airport. In this case, the people who found luggage will be able to return it to you after they find an address label and phone number.
Identical suitcases and bags can cause confusion at the airport. You can take someone else's bag that looks exactly like yours. In this case, you can use an address label to return it to the owner and receive your bag in return. The development of address label template for Google Docs does not require the use of the specific skills and knowledge. You can create it in a few minutes.
You can't even imagine how wide the range of use of the address label for solving many issues is. You can attach this sticker to your dog's collar. can use it to tag a child's school bag to help him/her not to lose it.
You no longer have to worry that lost things will never return to you with our label templates for Google Docs.
Drawn by our in-house designers
Professional and unique design
100% FREE
Ready to use
---
How to use this template ?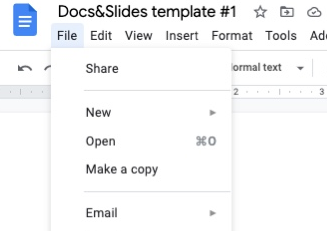 Address Label Template
To download the template for FREE - complete the survey (1 question)
Google Docs
We have sent a template to your email!
Don't forget to check your spam box!