Blank Invoice Template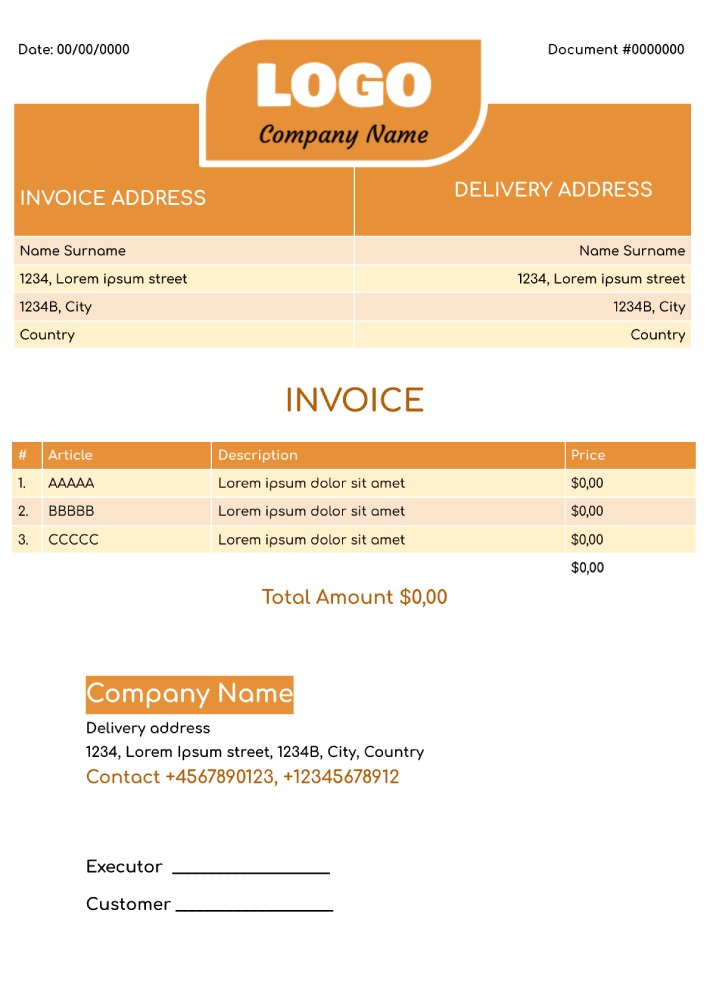 Template Details
21.07.2021
А4 (21 х 24,7 cm)
Color, Text, Objects in template
25.09.2023
Microsoft Word, PDF, EPUB, TXT, ODT
How to customize the blank invoice necessary for a template taken from Google Docs? It takes a few seconds! Select the placeholder block and add the required information using the «Insert» button. The individuals can also place the company logo, contacts, address of the supplier and recipient of the goods, the total amount, and any other data that is necessary to confirm the transaction. You can customize tables to your liking, for example, add or remove rows, columns, change their background, and more.
Do the users want to involve colleagues in creating an invoice? Easy! Each Google docs for the convenient use of the template has an "Access Settings" option. You can send a link to the template to any user and give them access to edit. You can follow the history of innovations in the file and if necessary, you can always return to the original version of the template.
You can convert the Google Doc invoice templates to any text format, including PDF and Microsoft Word (.docx). You can also create multiple copies of the template and use them for different purposes. Each specific logistics system represents the movement of financial resources with a sufficient degree of detail. Moreover, the more branched schemes of the movement of material flows, the more complex the chains of movement of financial flows corresponding to them will be, and the more time-consuming the management process is. It is also possible to increase the transparency of flow processes in both elementary and complex logistics systems by studying and describing the financial environment, including the environment for the circulation of enterprise finances.
Drawn by our in-house designers
Professional and unique design
100% FREE
Ready to use
---
How to use this template ?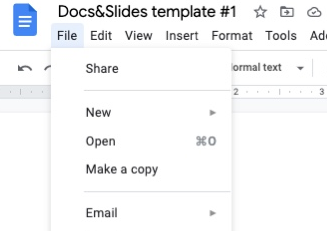 Related Invoice Templates
Blank Invoice Template
Related Invoice Templates
To download the template for FREE - complete the survey (1 question)
We have sent a template to your email!
Don't forget to check your spam box!