Lost Cat Template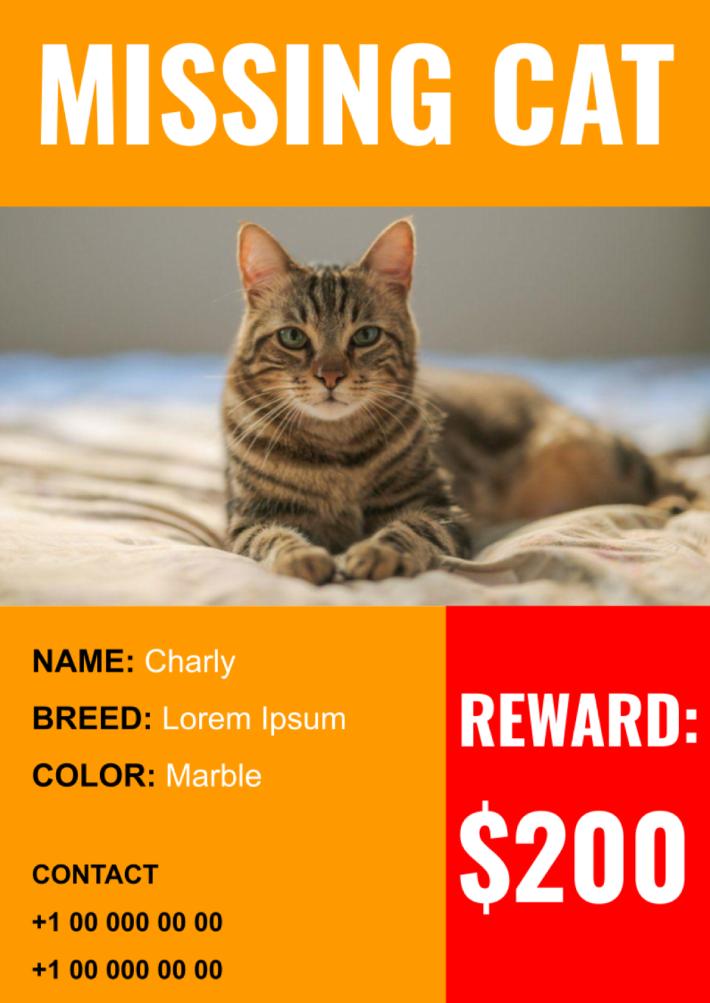 Template Details
21.07.2021
А4 (21 х 24,7 cm)
Color, Text, Objects in template
25.09.2023
Microsoft Word, PDF, EPUB, TXT, ODT
The missing poster dedicated to the template based on the Google Docs can become a prerequisite to obtain the positive outcomes even in case of the emergence of the most hopeless situation. This type of the visual files can include the data about the:
Lovely food
Habits and learned commands
All of these details can become a basis for the organization of the search process aimed at the owners' desire to return pets to their families. This approach can focus people's attention on the crucial aspects to achieve the planned outcomes in the shortest possible period to avoid a growth of the stress among the owners of the pets that cannot find a way to return back.
The missing poster with the free access created with the involvement of the files related Google Docs are fully for print. You can download the layout in any available format, including PDF, Word Docs. The use of innovative technologies is always a great idea. This method is especially evident when it comes to the necessity to save time. This option can have a crucial importance by becoming the primary method to find the pets alive.
This type of the visual material developed with the help of the templates is easy to share with a huge number of people expressing an aspiration to participate in the procedure of search. The presence of the proper ways to show the data is a prerequisite to increase the effectiveness of the event implying the need to find the pet without any types of injuries. Use this chance to save little members of your family.
Drawn by our in-house designers
Professional and unique design
100% FREE
Ready to use
---
How to use this template ?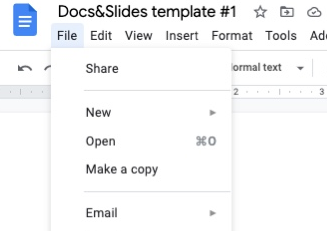 Related Missing Poster Templates
Lost Cat Template
Related Missing Poster Templates
To download the template for FREE - complete the survey (1 question)
Google Docs
We have sent a template to your email!
Don't forget to check your spam box!