Do you lose a dog? Don't panic! Having a printed lost dog template, you can quickly find your four-legged pet. You can place the poster on the websites of veterinary clinics, lost pets communities, on message boards. You will succeed!
The Google Docs template has everything you need to attract the attention of passers-by: a catchy name, a place for a photo of a pet, a block with a reward. The free lost dog template is easy to edit. You can add a text block with a more detailed description of the dog, its special features. Don't forget to indicate where you last saw your pet, be sure to leave your contacts (phone number, your name).
You can edit all elements in the lost dog template: change the size, width of text blocks, and their position on the page. To add a photo of a dog, click the «Cut» button in the placeholder block, and insert your photo of your pet. We recommend that you choose a photo with the maximum detail of the dog so that passers-by can remember his appearance.
Missing poster Google Docs template is completely ready for printing and sending in electronic format. Thanks to the pre-formatting, the poster looks good. You don't need to worry about setting page parameters.
How to use this template ?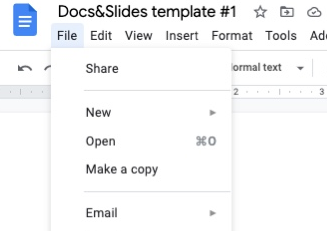 Related templates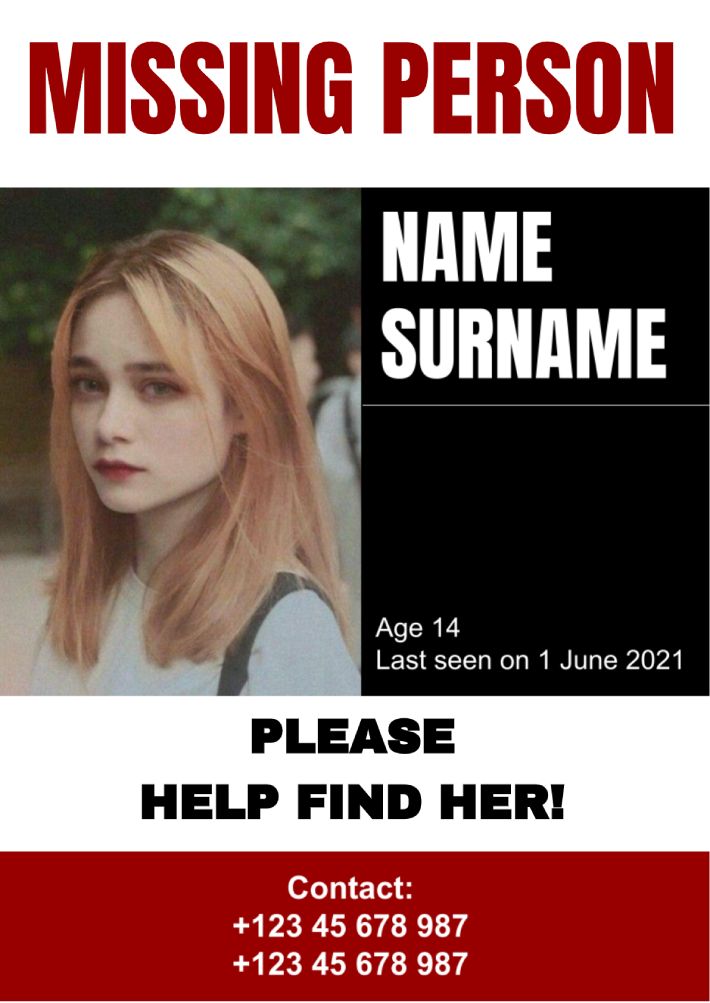 Download for free and customize missing person template for Google Docs.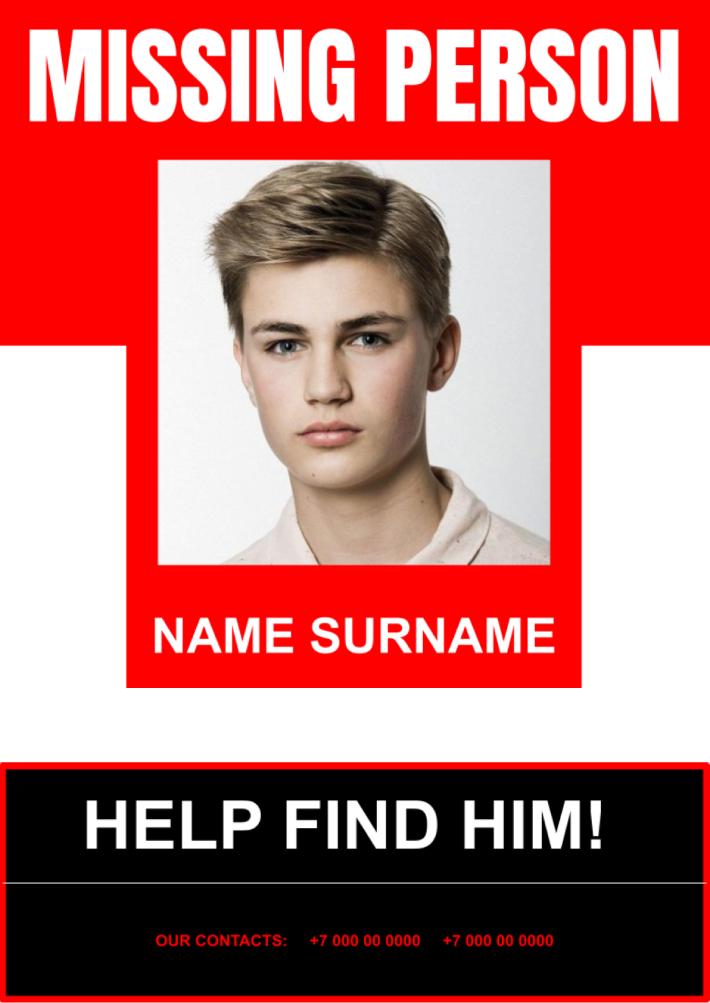 Editable red missing person template for Google Docs.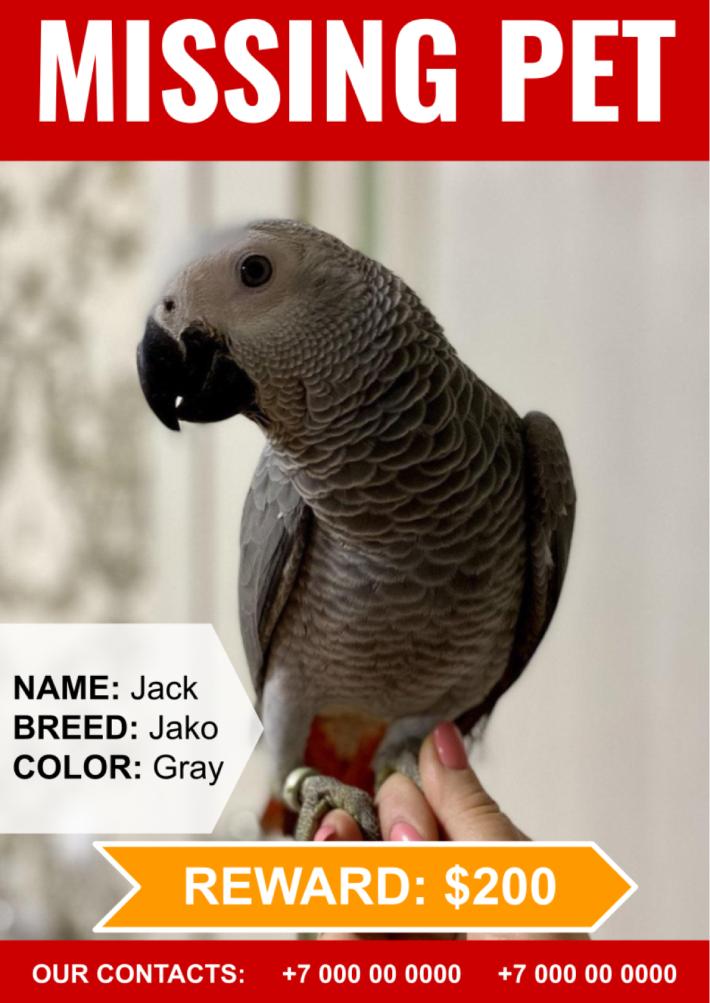 Easy editable lost pet template for Google Docs.