Poster Presentation Template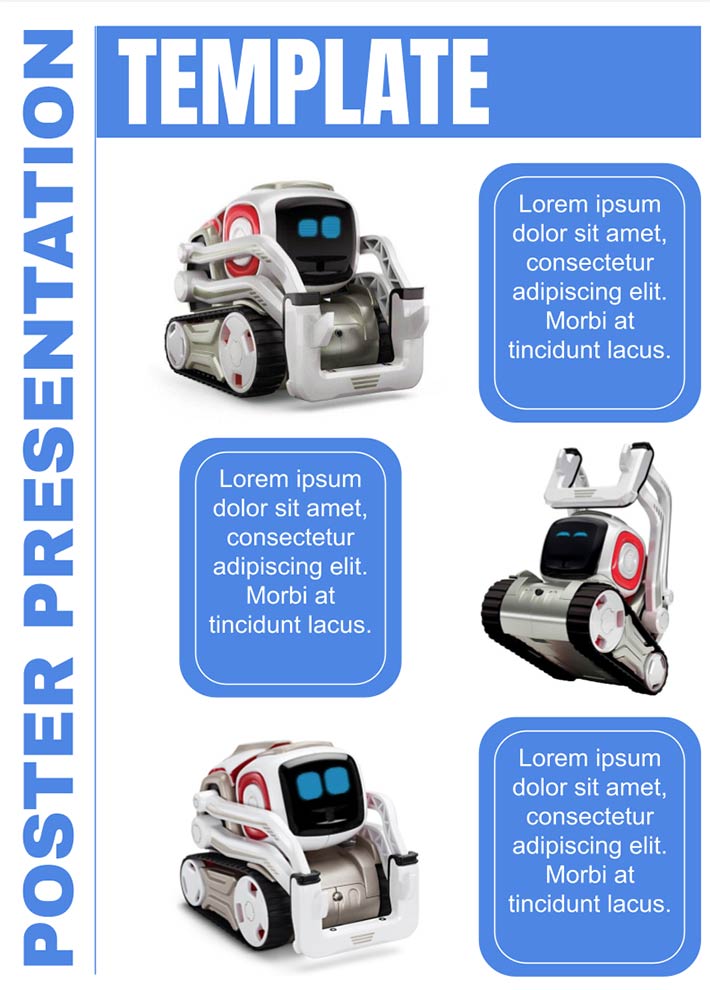 Template Details
07.06.2021
А4 (21 х 24,7 cm)
Color, Text, Objects in template
25.09.2023
Microsoft Word, PDF, EPUB, TXT, ODT
The poster necessary for the presentation developed with the use of the template is a prerequisite to create the great introduction for any type of the content. Regardless of what type of product you need to promote or sell – vacuum cleaners, fitness equipment, or beauty products – this template is 100% well-suitable for any task. The clients can edit any elements that are in the file.
Printing houses engaged in this sector of printing works can be divided into three types: large complexes that produce cardboard packaging on an industrial scale, traditional enterprises for which this production is not the main one, but is organized in order to diversify their activities, as well as small printing companies, specializing in the production of extraordinary, for example, branded or souvenir packaging in small runs.
Assessing this sector of the printing market as a whole, one cannot but say about the deep processes that it is going through at the moment. This is, first of all, an unstable process of "demand-supply", increased competition and a decrease in the profitability of production, the influence of a foreign printing base. The great presentation implies such details as:
Structures content
Intuitive design
Complex themes
The development of this direction is mainly due to the fact that the needs of printing houses in printing technology and post-printing equipment have constantly increased. Today, the market requires high-quality and at the same time inexpensive equipment. In the printing press sector, shipments of used equipment, despite a slight downward trend, are comparable to those of new equipment.
Drawn by our in-house designers
Professional and unique design
100% FREE
Ready to use
---
How to use this template ?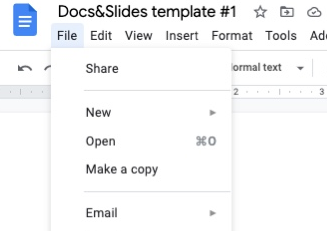 Poster Presentation Template
To download the template for FREE - complete the survey (1 question)
Google Docs
We have sent a template to your email!
Don't forget to check your spam box!