Research Poster Template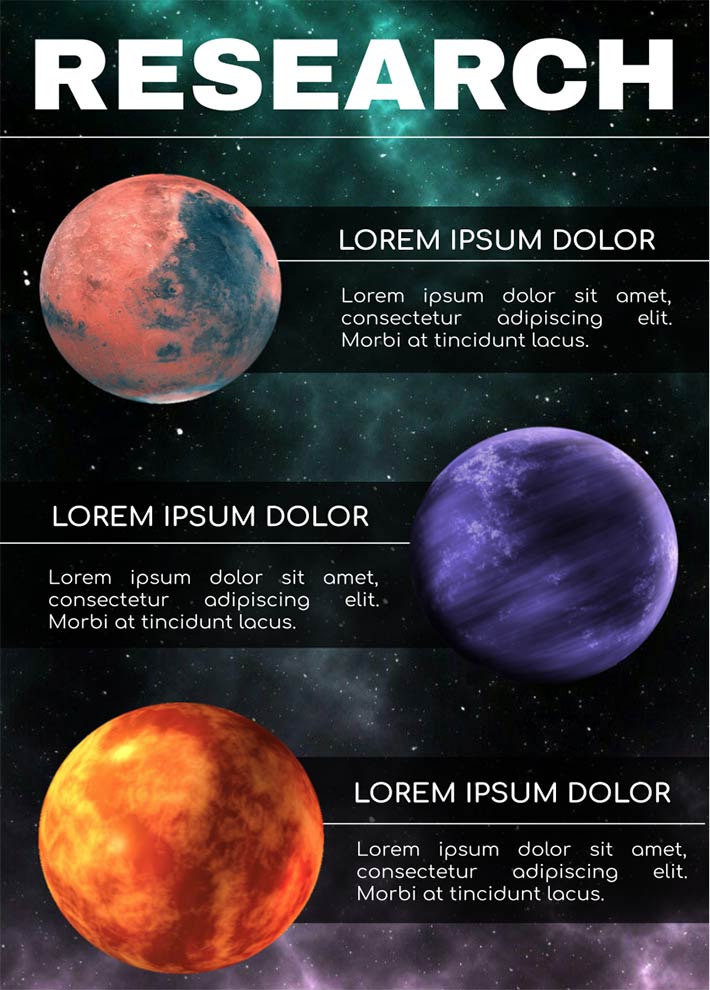 Template Details
07.06.2021
А4 (21 х 24,7 cm)
Color, Text, Objects in template
11.07.2022
Microsoft Word, PDF, EPUB, TXT, ODT
Bring your ideas to life with the stunning research poster based on a productive use of the Google Docs as a part of the templates! The poster template taken from the Google Docs has mentioned thematic nuances about different areas of knowledge. An important role in organizing the movement of management information belongs to enriching the content of a unit of information materials: introducing into them only those data, information and indicators that have informational features that are relevant for management decisions and actions. In principle, management requires data, information, indicators, which, firstly, reflect the qualitative characteristics of phenomena, processes, relationships, and are mainly related to their essence, social value, and, secondly, directly reveal specific phenomena, processes, relations.
The processing of indicators, signs that characterize the level and pace of scientific and technological progress, the growth of labor productivity, the reduction of costs and expenses, the improvement of product quality, and social development are of particular importance. Use it as an online builder.
This file can be edited in Microsoft Word, converted to pdf and other text formats. The template is completely ready for printing. Active technologies include the analysis of production situations, the solution of situational problems, business games, the modeling of professional activities in the educational process, contextual learning, the organization of professionally oriented educational and research work.
The leading goal of such technologies is the training of a professional specialist who is able to competently solve professional problems. Orientation in the development of technologies is aimed at forming a system of professional practical skills, in relation to which educational information acts as a tool that provides the opportunity to perform professional activities in a quality manner. The created visual materials can show:
High professionalism of the researchers
The intentions of the specialists to make discoveries
The desire of the students to explore the world
Drawn by our in-house designers
Professional and unique design
100% FREE
Ready to use
---
How to use this template ?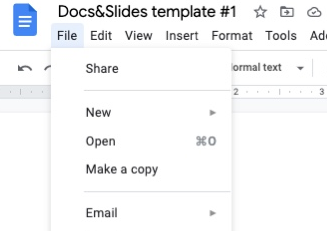 Research Poster Template
To download the template for FREE - complete the survey (1 question)
We have sent a template to your email!
Don't forget to check your spam box!