Recipe Card Template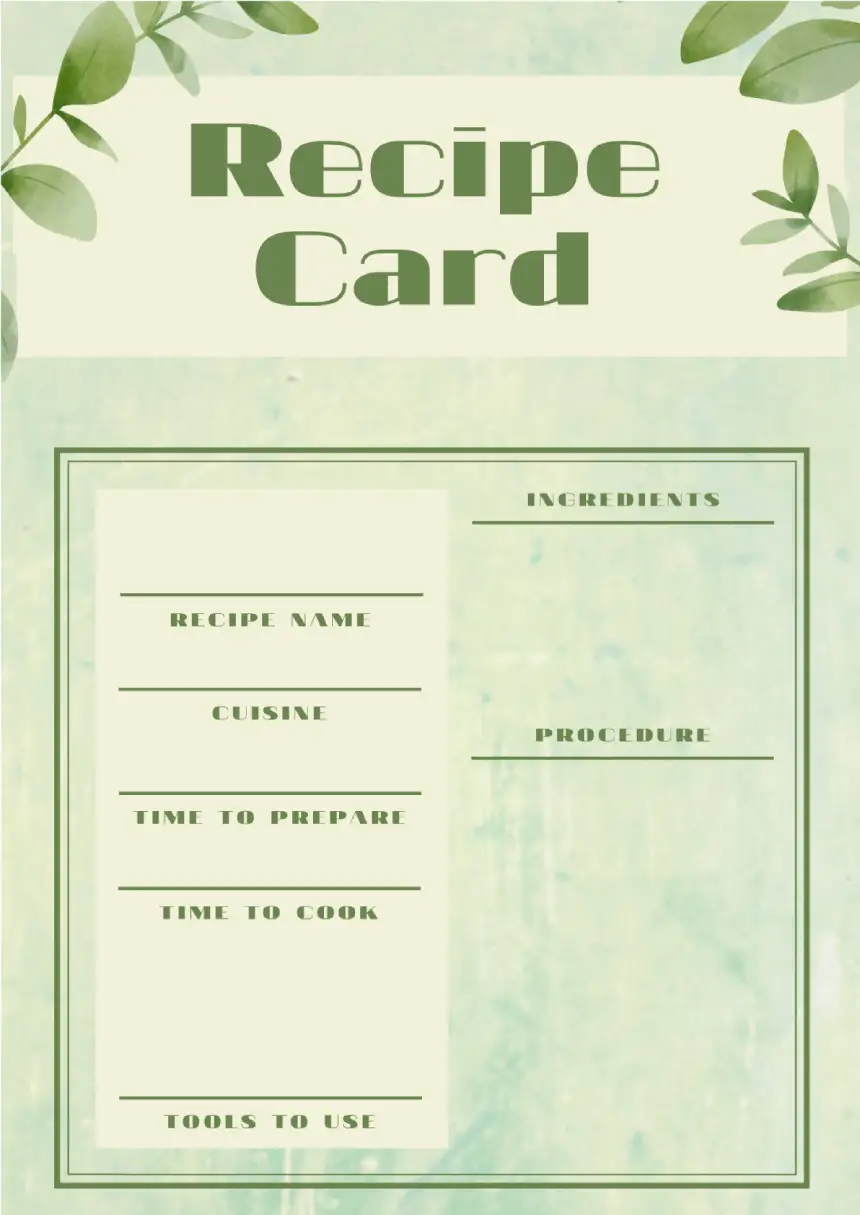 Template Details
18.11.2021
А4 (21 х 24,7 cm)
Color, Text, Objects in template
25.09.2023
Microsoft Word, PDF, EPUB, TXT, ODT
Recipes for favorite dishes are not just a sequence of ingredients, but a real family story that is pleasant to share with those closest people. you can develop these files to reflect the unique recipes. The card recipe created with the support of the templates placed on the Google Docs will turn into a prerequisite for the emergence of the positive changes.
High level of usability
Different ways to organize the storage of such cards
Intuitive presentation of the content

The card recipe based on the features of the template needed for the use of the Google Docs is available for all individuals expressing a desire to create this type of the visual documents.

You no longer need to look at your smartphone or tablet while cooking. This approach will save your time and positive mood by inspiring you to cook as many meals as possible. You can develop the collection of the card recipes by keeping them in a special box. This approach will turn into the most convenient way to use such instruction during the process of cooking.

It is your chance to create an unusual list of the recipes that can meet your tastes and preferences by demonstrating an extraordinary method to save data. Full-service restaurants are those where a wide selection of dishes is presented, almost everything that is served at the table is grown at the restaurant establishment itself. Full service restaurants can be formal or informal and can be categorized by price, atmosphere, and menu that is offered.

Most full-service restaurants are privately owned. They are distinguished by an atmosphere of luxury, refined and fashionable design, and a high level of service quality.
Drawn by our in-house designers
Professional and unique design
100% FREE
Ready to use
---
How to use this template ?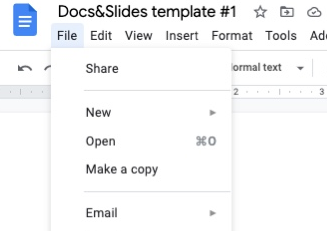 Recipe Card Template
To download the template for FREE - complete the survey (1 question)
We have sent a template to your email!
Don't forget to check your spam box!