Recipe Cooking Template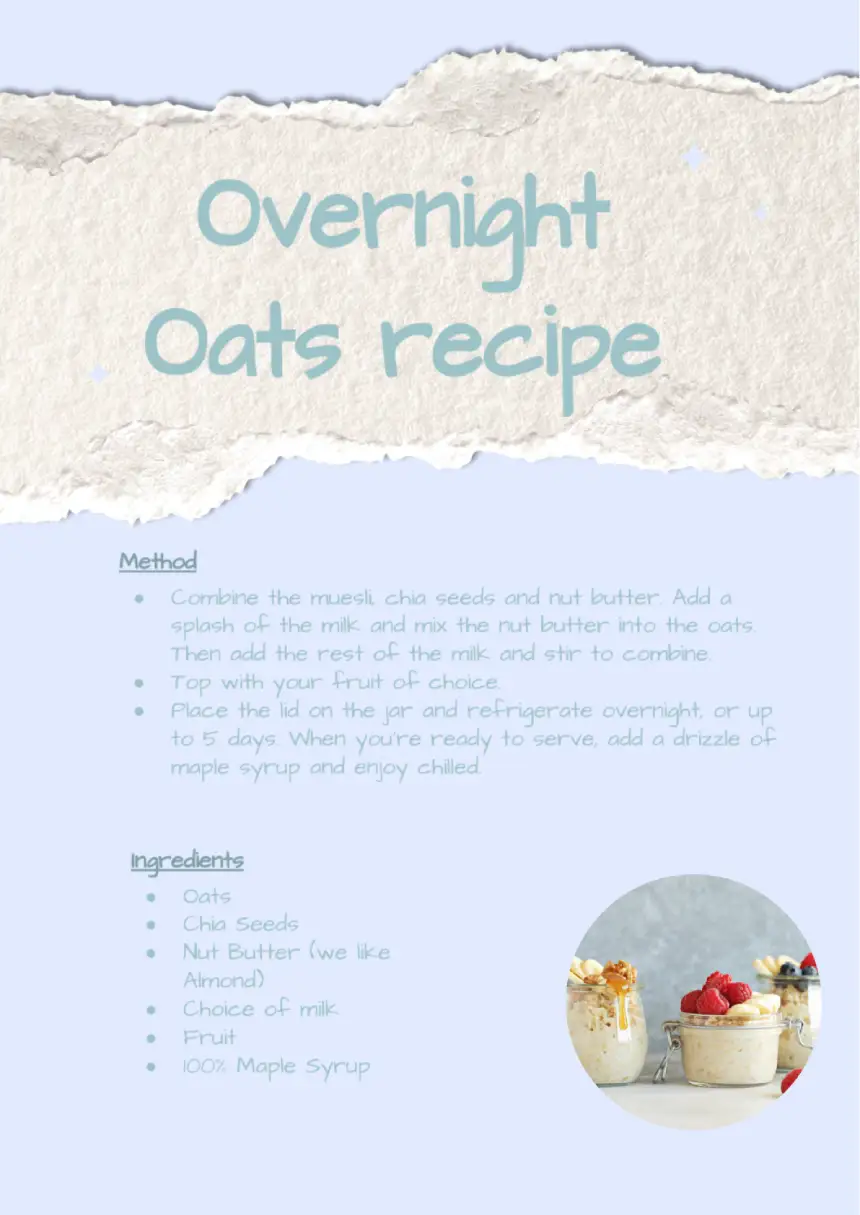 Template Details
18.11.2021
А4 (21 х 24,7 cm)
Color, Text, Objects in template
30.01.2022
Microsoft Word, PDF, EPUB, TXT, ODT
What is a food writer?! A newfangled phrase that has grown into a real profession. If 10 years ago, food blogging and culinary writing meant only that a person has nothing to do in life. Nowadays, these writers:
Publish books
Have popular blogs
Online schools
Develop their business
All of these activities become possible through the use of the cooking recipe template for Google Docs as a basis to use the already developed design and well-thought-out structure. Google Docs recipe templates can simplify this process significantly by providing you with an opportunity to enjoy it. The development of the recipes is a complex and multilevel task requiring the presence of the skills in the area of text editing and graphic design.
However, the availability of cooking recipe templates for Google Docs can provide all individuals with a chance to develop these files. They will have attractive appearance and informative content. At the same time, you can save time and effort needed to achieve the desired results of the working process. You will have an opportunity to focus on the tasks that require your professionalism and maximum level of concentration. You can use the templates to develop the recipes that you can share with your friends and relatives.
They can turn into a perfect way to reflect the instructions necessary to cook the dishes that represent a part of the family and cultural heritage. It is your chance to save these recipes by passing them on to their children. do not lose an opportunity to create and save culinary traditions of your family. You can share the data about this online resource with your friends to help them save their cooking recipes. Do not lose the chance to simplify this process.
Drawn by our in-house designers
Professional and unique design
100% FREE
Ready to use
---
How to use this template ?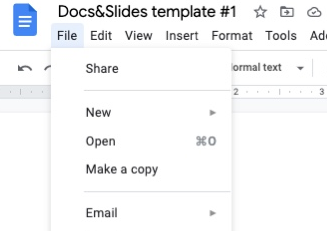 Recipe Cooking Template
To download the template for FREE - complete the survey (1 question)
We have sent a template to your email!
Don't forget to check your spam box!