Recipe Brewing Template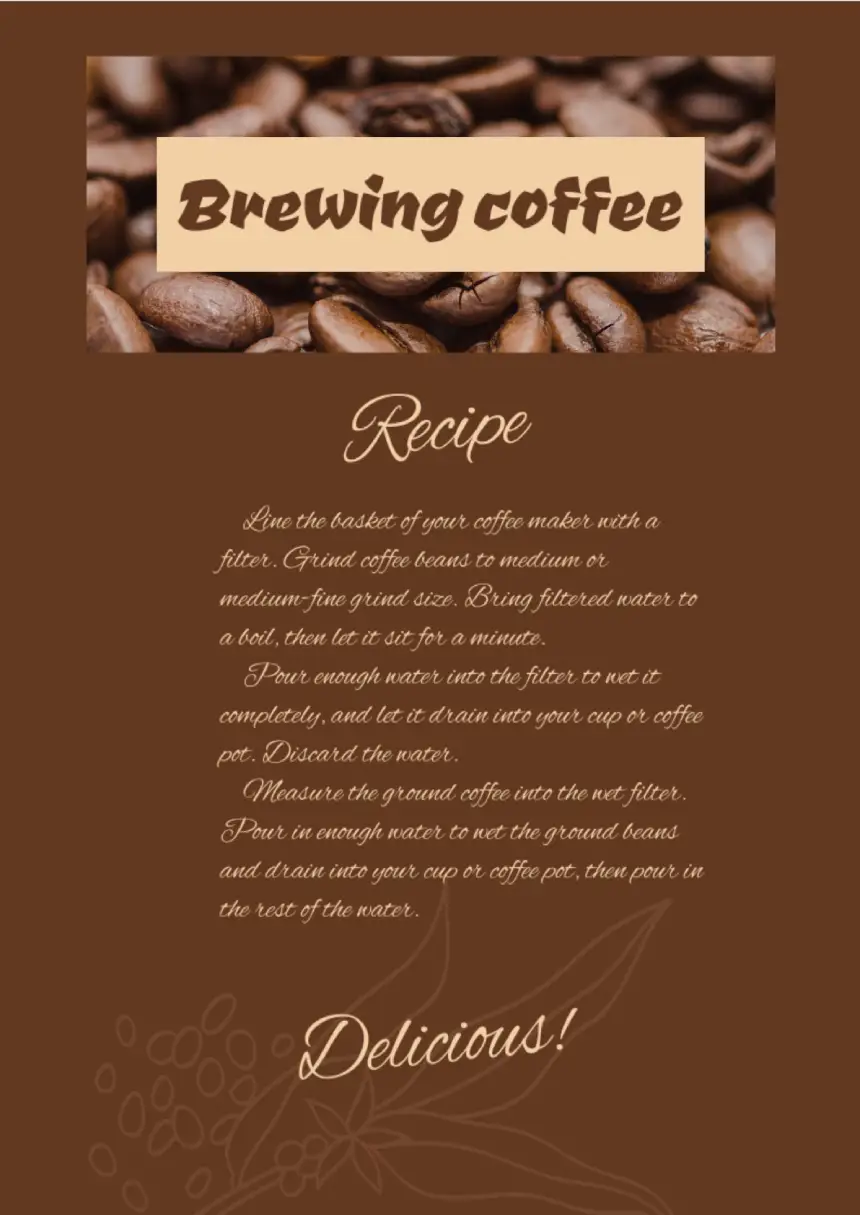 Template Details
18.11.2021
А4 (21 х 24,7 cm)
Color, Text, Objects in template
25.09.2023
Microsoft Word, PDF, EPUB, TXT, ODT
The use of the brewing recipe template placed on the Google Docs is a convenient way to describe the nuances of this beverage. Green coffee beans can be stored for years. At the same time, they slowly and only slightly worsen their taste and quality. Roasted coffee beans begin to lose their flavor and aroma after a week of storage. As for ground coffee, its taste and aroma begin to deteriorate immediately after grinding.
This was well understood in the East, where drinking culture provides for grinding as the first stage of the procedure for preparing and drinking coffee, which takes a total of no more than half an hour. So, it is recommended to use high-quality roasted grains within a month. Therefore, it is better to buy 200 grams of roasted coffee every time, no more. The coffee should be:
freshly ground
Qualitative
Fragrant
These qualities of the product can turn into a basis to achieve the enjoyment of consumption of this amazing beverage. The British are among the first who began to use an invigorating drink. English coffee is made exclusively from natural beans. The classic recipe includes a mixture of Colombian and Indian coffee, strictly in the same amount. Fresh figs are cut into pieces and fried for 2 hours, the slices should be completely dry. After drying, the fruit is crushed and added to ground coffee and prepared in the usual way.
Bavarian coffee is not like other types of preparation. In general, it can be called a dessert, as it is not drunk, but eaten. For its preparation, gelatin, egg yolk are used, due to which a gentle mousse of a pleasant consistency is obtained. The brewing recipe template for Google Docs has the necessary details of the design to describe the special "style" of this beverage.
Drawn by our in-house designers
Professional and unique design
100% FREE
Ready to use
---
How to use this template ?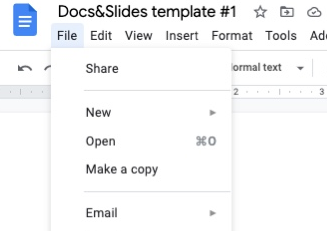 Recipe Brewing Template
To download the template for FREE - complete the survey (1 question)
We have sent a template to your email!
Don't forget to check your spam box!