Recipe Jar Template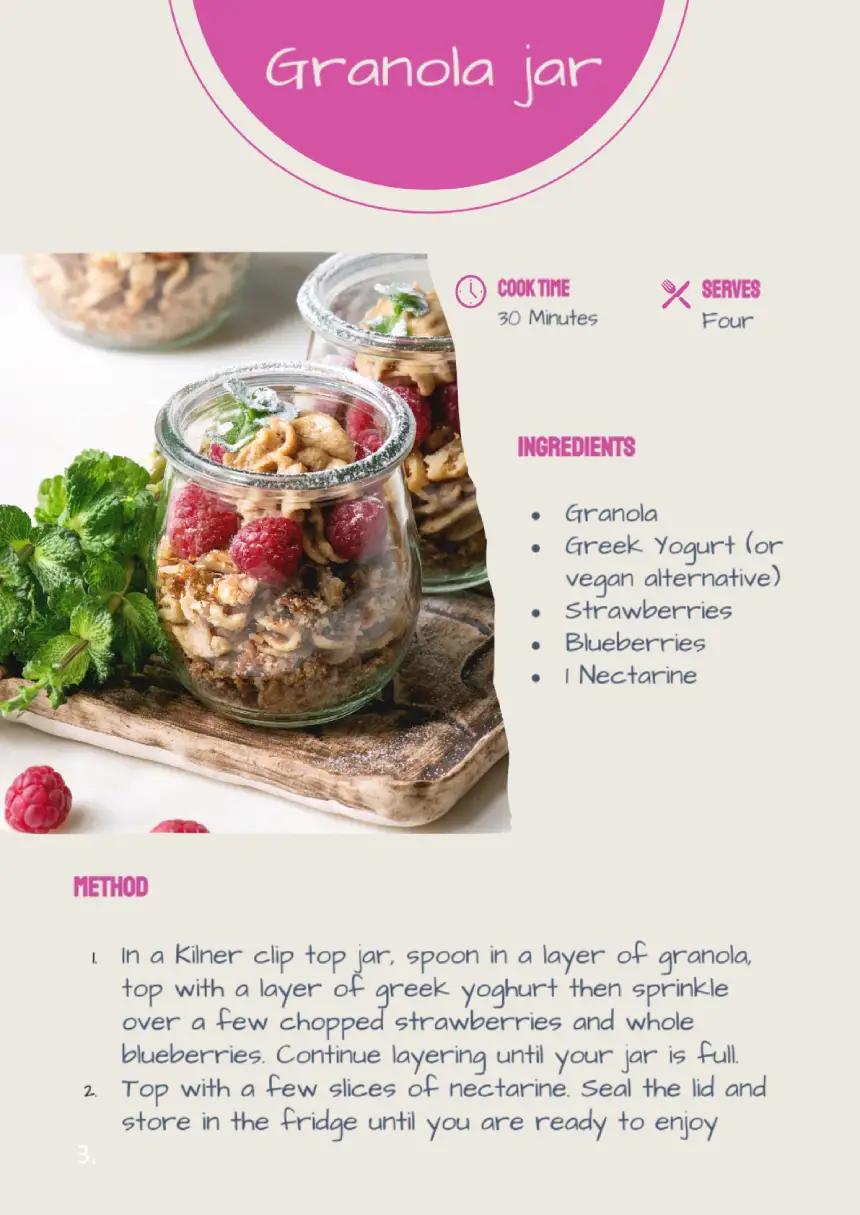 Template Details
18.11.2021
А4 (21 х 24,7 cm)
Color, Text, Objects in template
04.05.2022
Microsoft Word, PDF, EPUB, TXT, ODT
Cooking food in glass jars is not someone's culinary whim, but a way to preserve all the beneficial properties of products. The use of the jar recipe based on the template created with the nuances of the Google Docs is a new way for the visualization of the data in this area of activity to achieve the planned outcomes. It is your chance to share the unique recipe with your friends and colleagues by mentioning:
The colorful pictures of the ready-made dishes
The photo of the ingredients
The details of the procedure
The jar recipe necessary for the active introduction of the template related to Google Docs can provide the users with a wide range of the structures and design of the files to meet their needs and expectations. The jar is an environmentally friendly material. It does not emit toxic substances and odors, protects the product from combustion and frying by making it more useful. In Europe, culinary experts conducted an experiment and came to the unexpected conclusion. If you cook food in a hermetically sealed jar and at a temperature of 100oC, then it turns out much healthier than in open dishes and at hotter temperatures. Products remain juicy.
Meat retains its pink color, but is fully cooked. Fruits and vegetables keep their color and shape. Carrots, beets, green beans, and broccoli look especially bright and appetizing. Not so long ago, oatmeal in a jar made a splash in the culinary world. This dish has gained great popularity and love of the audience. There are many recipes for oatmeal in a jar. It is convenient and extremely appetizing. In terms of taste and nutritional properties, oatmeal in a jar is in no way inferior to the usual porridge.
Drawn by our in-house designers
Professional and unique design
100% FREE
Ready to use
---
How to use this template ?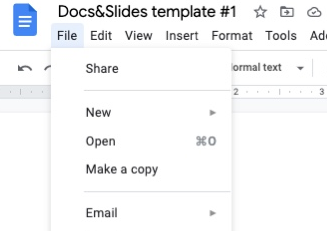 Recipe Jar Template
Сhoose your format:
Google Docs
Microsoft Word