Baby Family Feud Template
Template Details
27.01.2023
Standard (4:3)
Images, Text, Header, Footer, Content etc.
12.04.2023
Microsoft PowerPoint, PDF, ODP, TXT
This template will attract the children's attention with its colorful design. The Printable Baby Family Feud Template can be used for elementary school activities. Moreover, the layout is perfect for creating games for a children's birthday. It will take you no more than 20 minutes to add questions and participants' names.
Drawn by our in-house designers
Professional and unique design
100% FREE
Ready to use
---
How to use this template ?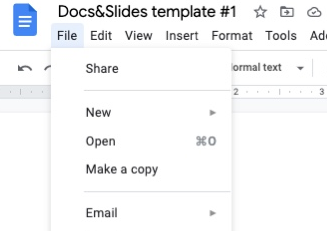 Related Family Feud Templates
Baby Family Feud Template
Related Family Feud Templates
To download the template for FREE - complete the survey (1 question)
We have sent a template to your email!
Don't forget to check your spam box!