Bible Family Feud Template
Template Details
27.01.2023
Standard (4:3)
Images, Text, Header, Footer, Content etc.
12.04.2023
Microsoft PowerPoint, PDF, ODP, TXT
This template was created to test knowledge about religion. It can be used for both Sunday School and Home Evening. Prepare thematic questions, and instead of Player 1, 2, 3, etc. list the participants' names.
Drawn by our in-house designers
Professional and unique design
100% FREE
Ready to use
---
How to use this template ?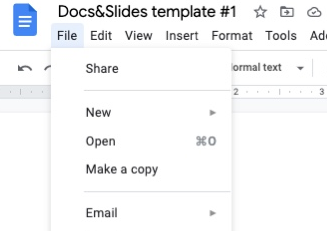 Related Family Feud Templates
Bible Family Feud Template
Related Family Feud Templates
To download the template for FREE - complete the survey (1 question)
Google Slides
We have sent a template to your email!
Don't forget to check your spam box!