Family Feud Fast Money Template
Template Details
27.01.2023
Standard (4:3)
Images, Text, Header, Footer, Content etc.
12.04.2023
Microsoft PowerPoint, PDF, ODP, TXT
The advantage of the template is that there are detailed instructions on how to create your own game. Editing the layout will take you a few minutes, so it is not necessary to make a document in advance. There are only 4 pages in the template, to add questions and players, you just need to copy the desired slide.
Drawn by our in-house designers
Professional and unique design
100% FREE
Ready to use
---
How to use this template ?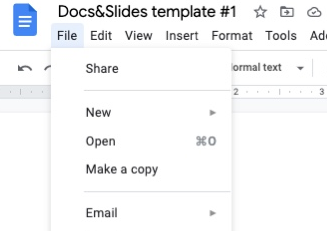 Related Family Feud Templates
Family Feud Fast Money Template
Related Family Feud Templates
To download the template for FREE - complete the survey (1 question)
We have sent a template to your email!
Don't forget to check your spam box!