Workout Plan Template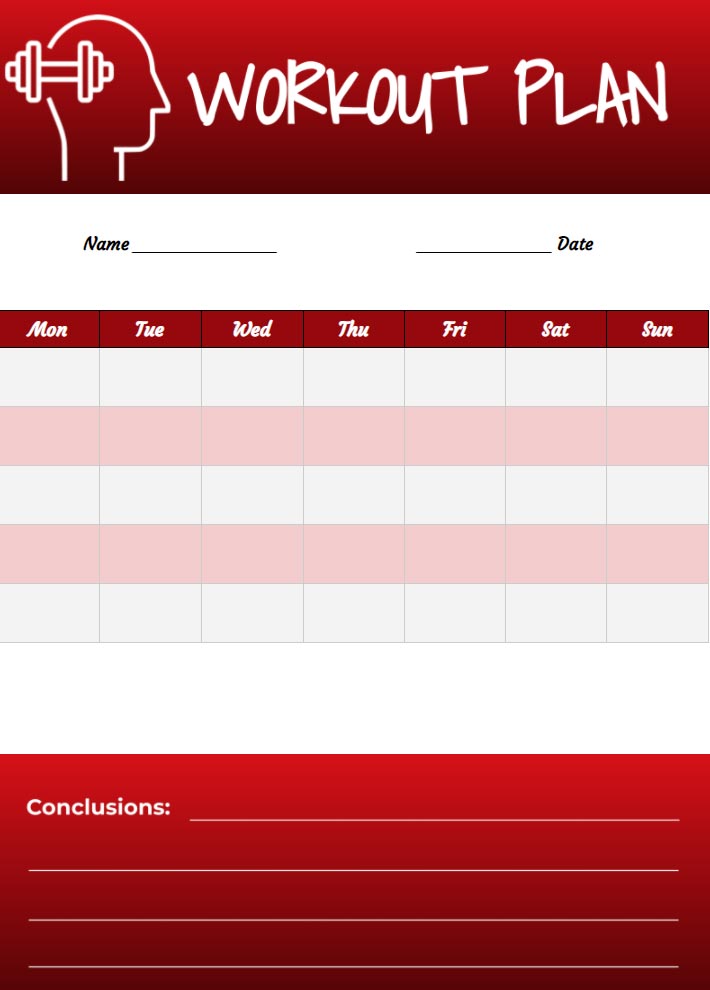 Template Details
07.04.2021
А4 (21 х 24,7 cm)
Color, Text, Objects in template
20.03.2022
Microsoft Word, PDF, EPUB, TXT, ODT
Technology makes life much easier, even in sports. Use our workout plan dedicated to an effective usage of the template for Google Docs to edit certain menus and introduce specific exercises that will have a positive impact on your body. The use of this approach will have a positive impact on:
Health in general
Appearance
Mental feelings
Whether you are trying to lose weight, dream of having a curvy body, or trying to eat healthy food. If it is quite possible to fit in the head the main methods of food, then it is not at all easy to take into account all the buns, chocolates and other sweets eaten during the day. The solution to this problem is the Google Docs workout log template, which will formulate a schedule for each of your meals.
Each push-up or squat builds up your muscles and strengthens your spirit. But the maximum benefit from training comes only with the right program. This is why many sports enthusiasts keep records of their activity. Google Docs workout schedule template will help you capture all the results to see the progress.
Google Docs in the form of the files for the workout plan based on the templates are a great tool for introducing the exercises and nutrition diary to maximize your performance in sports. You should use this opportunity to make your life better by enjoying the additional abilities that can turn into an endless source of inspiration and motivation to become more energetic and powerful. Do not lose this chance and offer your friends to join you. You will like all of the further changes.
Drawn by our in-house designers
Professional and unique design
100% FREE
Ready to use
---
How to use this template ?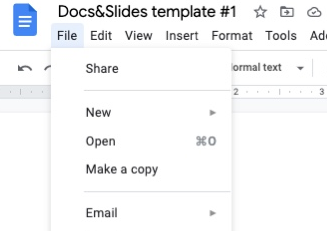 Related Workout Plan Templates
Workout Plan Template
Related Workout Plan Templates
Сhoose your format:
Google Docs
Microsoft Word