Simple Invoice Template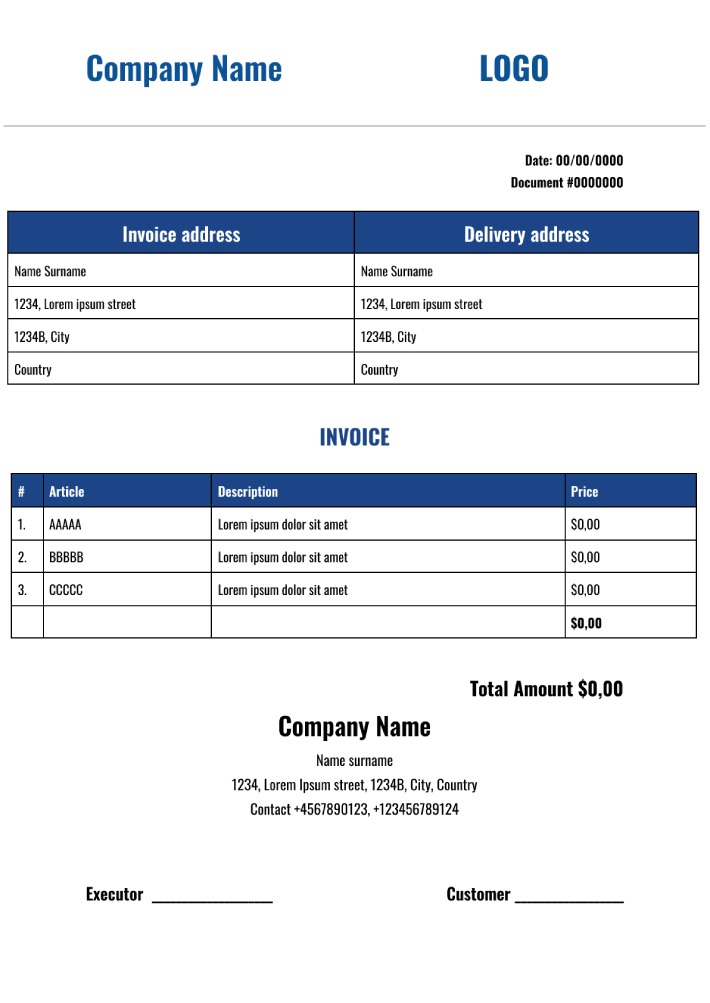 Template Details
21.07.2021
А4 (21 х 24,7 cm)
Color, Text, Objects in template
13.10.2022
Microsoft Word, PDF, EPUB, TXT, ODT
You no longer need to spend a lot of time on designed invoices! The simple invoice created with the involvement of the templates based on the support of theGoogle Docs, the users can bill and send it to certain clients or partners in minutes.
The free invoice developed through the use of the template needed for the Google Docs is effective to exploitate. You can tailor the layout for any commercial tasks, for example, for registration of a purchase/sale product transaction, for invoicing for cargo transportation, catering services, and more.
You can convert a simple invoice introduced through the template to pdf format, print or send it by email to clients. Thanks to pre-formatting, the files are displayed correctly on any screen, including laptop and smartphone. The layout is compatible with Microsoft Word. Create professional invoices easily with us! The features of the simple invoices include:
Minimum data
Quick response
Effective process of the creation
In the market of derivative financial instruments, direct financial instruments are presented in the form of securities or directly derivative financial instruments. Moreover, if a financial instrument is a security, then a derivative financial instrument is a contract. Financial transactions are actions aimed at solving a specific problem of organizing and managing monetary relations arising from the formation and use of cash funds and cash flows. They mean relationships mediated by the movement of cash flows, the continuous circulation of money in time. One-way or two-way cash flow at the same time means the movement of funds between the sender and recipient of money.
Drawn by our in-house designers
Professional and unique design
100% FREE
Ready to use
---
How to use this template ?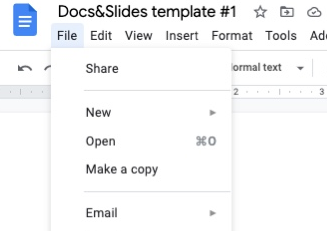 Related Invoice Templates
Simple Invoice Template
Related Invoice Templates
To download the template for FREE - complete the survey (1 question)
We have sent a template to your email!
Don't forget to check your spam box!