Personal Letter Template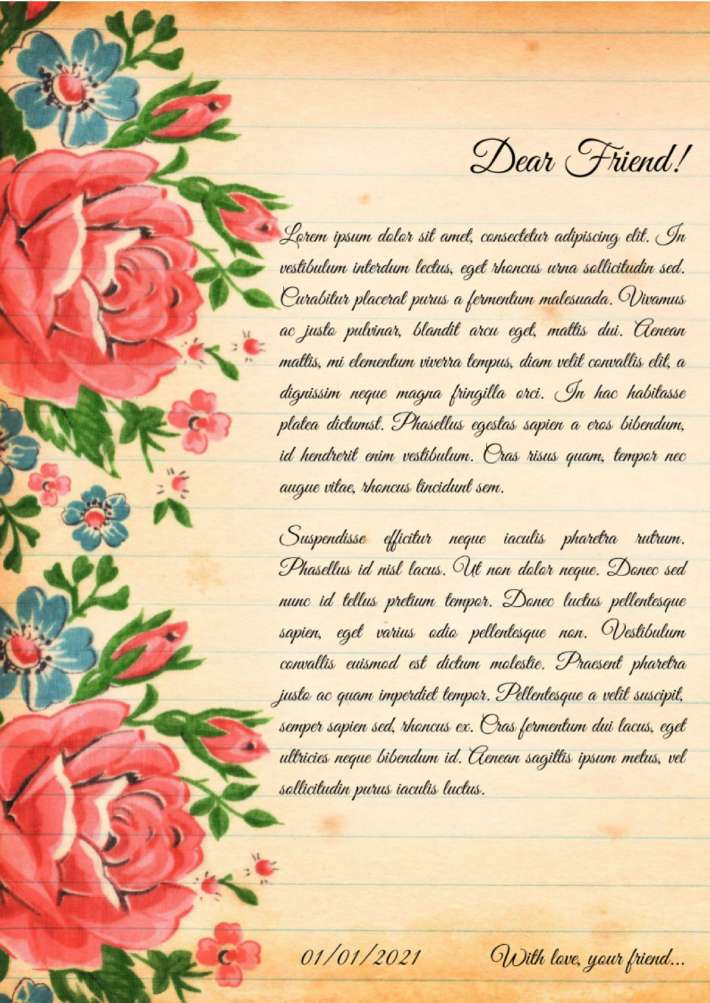 Template Details
21.07.2021
А4 (21 х 24,7 cm)
Color, Text, Objects in template
25.09.2023
Microsoft Word, PDF, EPUB, TXT, ODT
The letter template developed through the introduction of the Google Docs is a prerequisite to start new business based on the fresh ideas to achieve the planned outcomes. Thanks to the «peach» background the letter seems to have been written by hand long ago; the paper has already aged and in some places has acquired a light shade. The flower images mimic colorful watercolor sketches. An easy-to-read calligraphic font has been selected for the letterhead of the letter template. Looks awesome! The templates can be useful for specialists:
from other area of knowledge
without the experience
with the absence of the additional money to complete the goals
Another plus of this layout: you can convert the template into a PDF file and send it electronically or print. The Google Docs for the creation of the letter based on the template is pre-formatted, so it reflects well on the screens of any device, including smartphones and laptops. As practice shows, the measures taken do not bring cardinal changes. The state does not undergo any special changes, and there is no one to perform the processes necessary for the functioning of any enterprise. The administration often cuts staff intuitively, without reason, thereby losing an important auxiliary, technical branch. Thus, the degree of discontent grows in the work team. The remaining workers bear an additional burden, laid-off employees demand compensation. Such precarious fortunes of the company deal a very strong blow to its reputation. Optimization requires balanced decisions. You should understand the task, set clear plans that should bring the expected result. At the very beginning, all possible risks should be identified in order to eventually get the opposite effect.
Drawn by our in-house designers
Professional and unique design
100% FREE
Ready to use
---
How to use this template ?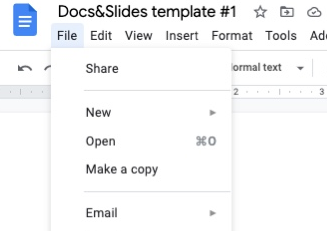 Personal Letter Template
To download the template for FREE - complete the survey (1 question)
We have sent a template to your email!
Don't forget to check your spam box!