Christmas List Template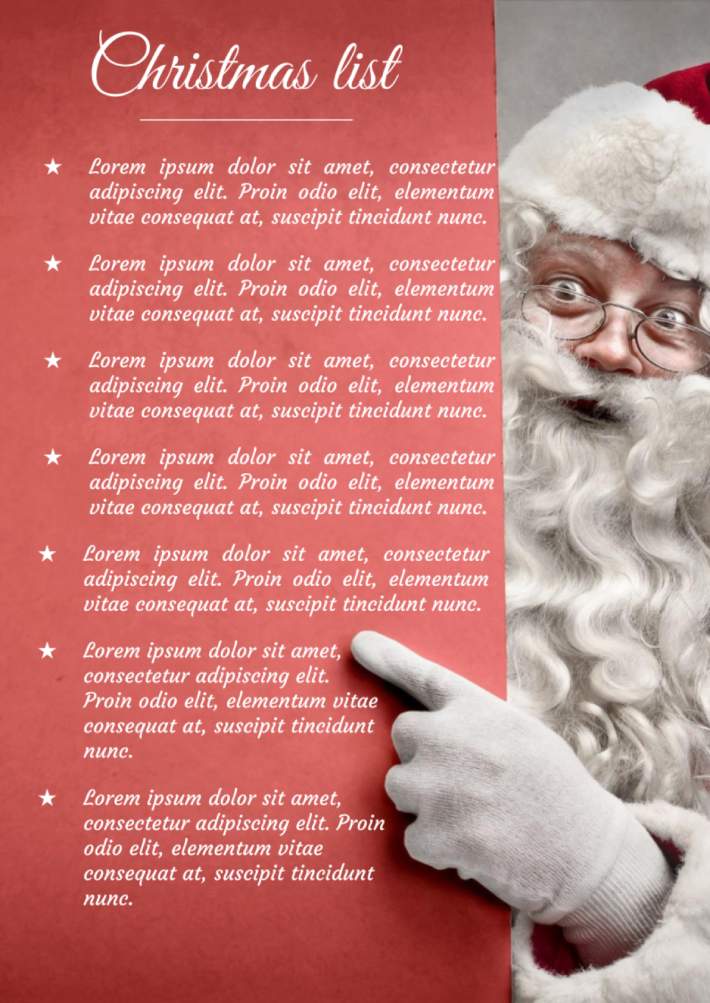 Template Details
26.08.2021
А4 (21 х 24,7 cm)
Color, Text, Objects in template
03.06.2023
Microsoft Word, PDF, EPUB, TXT, ODT
The Christmas list template based on the Google Docs can become the most effective way to meet the needs of the users. This type of the visual materials can provide the clients with such additional opportunities as:
Know the gift preferences of the friends
Avoid awkward outcomes caused by the unnecessary gifts
save your time and money
The Christmas list developed with the support of the template related to the Google Docs is easy to use. The main highlight of the Christmas List Template for Google Docs is the image of Santa Claus. This template can be used to create a list of Christmas gifts, wishes, future plans, holiday dishes, and more. The text field occupies a large portion of the page, so you'll have enough space to mention everything you need. It's best to fill out the template online first and then print it, as white letters will look better on the textured red background.
The whole world plunged into a festive atmosphere. Playful lights of garlands flicker around, the air smells of mulled wine and tangerines, and beautiful Christmas trees can be seen in the windows of cozy houses. World celebrities are looking forward to gifts from St. Nicholas. In microblogs, they willingly publish personal photos in which they show decorated houses and share their festive mood. Getting ready for the winter holidays together, and let these photos inspire you! The templates can also become a part of the celebration. December brings a feeling of magic, a fairy tale and hope that life will soon go only along the white streak - the New Year is coming. Once a family holiday, it confidently migrated to other areas of modern life. The presence of certain design of the templates can only support this idea needed to share the positive emotions in the form of the visual materials. Use this chance to make the world a better place. You can share this valuable data with your friends and colleagues to support them in their desire to create a positive mood.
Drawn by our in-house designers
Professional and unique design
100% FREE
Ready to use
---
How to use this template ?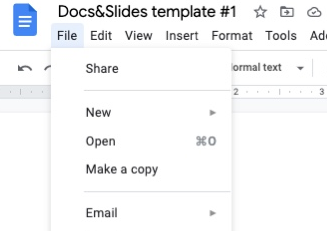 Christmas List Template
To download the template for FREE - complete the survey (1 question)
We have sent a template to your email!
Don't forget to check your spam box!