Restaurant Menu Template
Template Details
21.07.2021
А4 (21 х 24,7 cm)
Color, Text, Objects in template
25.09.2023
Microsoft Word, PDF, EPUB, TXT, ODT
You can adapt the Google Docs in the form of the menu templates to any format: catering, wedding, and drink menu. This template looks awesome due to the combination of contrasting colors. Rest assured, your restaurant guests will be pleasantly surprised.
Even if you don't have any graphic design experience, thanks to the restaurant menu created with an effective introduction of the Google Docs as a part of the files with the templates, you can create cool offers in as little as 30 minutes. Evenly spaced margins, well-readable font, and good structure make the menu layout look high-impact. When you finish editing the template, you can upload the layout in pdf format, print, or post on your restaurant website. The templates can:
Share data about the new places
Promote the positions of the menu
Describe the nuances of the brands in this field
A restaurant is a living organism. Just as it is impossible for a person to save on his health, in the same way in a restaurant you cannot save on equipment, chinaware, glass, and, most importantly, on staff. The name of the restaurant is made by the team, which must be aware that everything is interconnected in the work of the restaurant. When choosing a restaurant, a bar, consumers take into account the following features: the quality and range of dishes, the level of services provided, the attitude of staff towards consumers, the general atmosphere of the establishment, the external and internal decoration, the ratio of the location of the enterprise and the price of food and drinks.
Great attention began to be paid to the service, the quality of the menu and the wine list. The modern consumer has the opportunity to choose cuisine for every taste: Italian, Spanish, German, Indian, Mexican, Chinese, Russian, etc.
Drawn by our in-house designers
Professional and unique design
100% FREE
Ready to use
---
How to use this template ?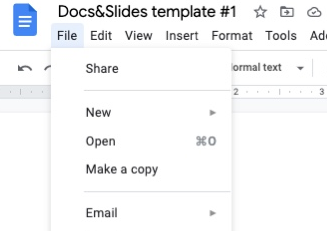 Restaurant Menu Template
To download the template for FREE - complete the survey (1 question)
We have sent a template to your email!
Don't forget to check your spam box!