Christmas, birthdays, and Thanksgivings are all holidays often spent with the family. This time is the most precious and important for the majority of people. Use free Google Docs templates to make your family evenings even more exciting and joyful. Also, using ready-made layouts, you can make a family tree or a creative photo album. We have selected 16 of the best family Google Docs templates for you.
Family Feud Template
Just admit it, do you like to play games with your family? Then this template is perfect for the next family competition.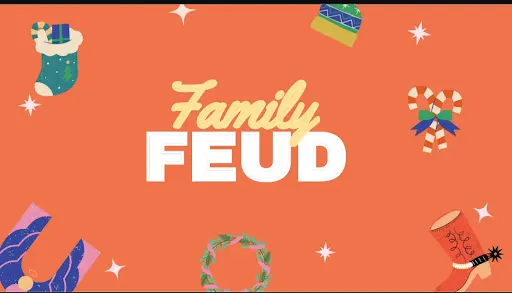 Creative Family Feud PPT Presentation Slide Template
Divide into two teams and start playing! This Google Slides template will help you keep track of your score. Stylish layout design will create an atmosphere and add excitement!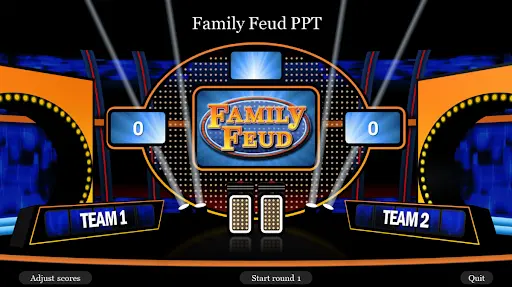 Family Feud Customizable Template
Do you want to spend as much time as possible with your children? Then this free Google template is perfect for you! First fill out the layout together with the whole family, and then start the game!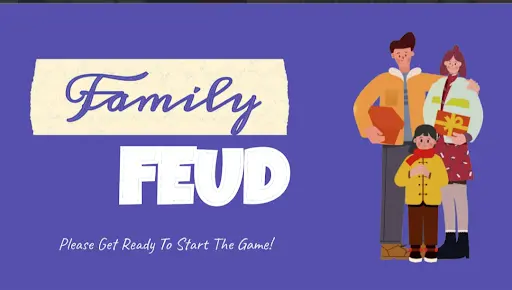 Game Christmas Family Feud PowerPoint Template PPT
The template is perfect for non-team games. The design of the layout will create a festive mood and help you spend Christmas evenings with your family having fun.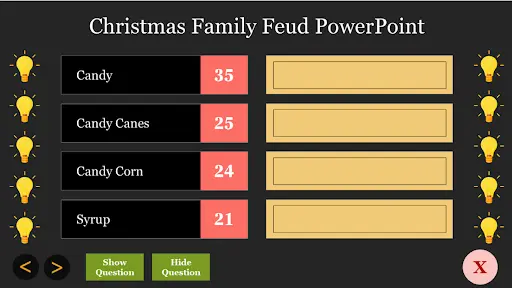 Family Feud Game Template
A family quiz is not only a good way to have fun, but also to broaden your horizons. Enter the rules of the game into the ready template. Come up with questions and answers for the quiz. Split into two teams and go forward to new victories!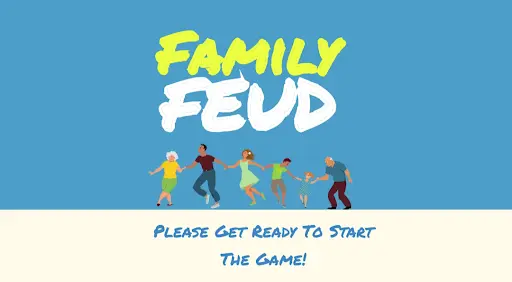 Family Feud Free Google Slides
TV show style game!? Piece of cake! Enter all the necessary data into the template for Google Docs, choose a leader and go ahead! Positive emotions are guaranteed.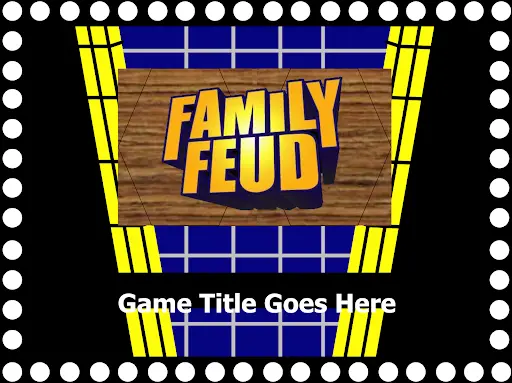 Vintage Photo Album Template
Don't know what to give your relatives as a present? Create a vintage-style family photo album with this template.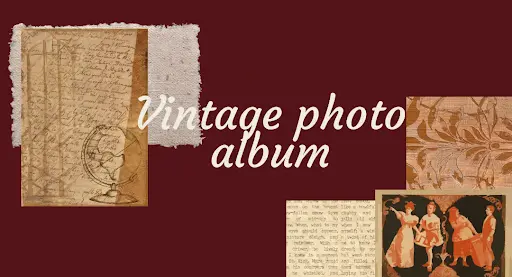 Family Newsletter Template
The best way to tell your family about important events in an unusual way is to create your own edition of the newspaper. The process will take you no more than 30 minutes, and the resulting emotions will be remembered for a lifetime.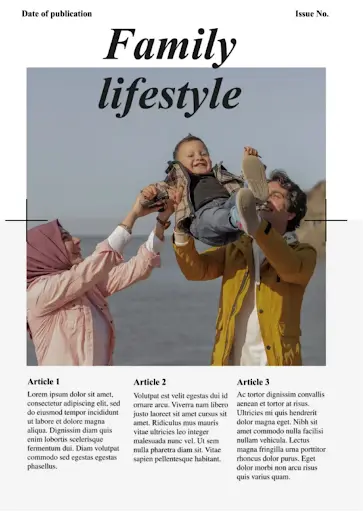 Family Budget Template
Planning a family budget is quite a difficult task. But it will be much easier to fulfill it due to the family budget template. At the beginning of the month, enter the planned expenses in the layout and follow them.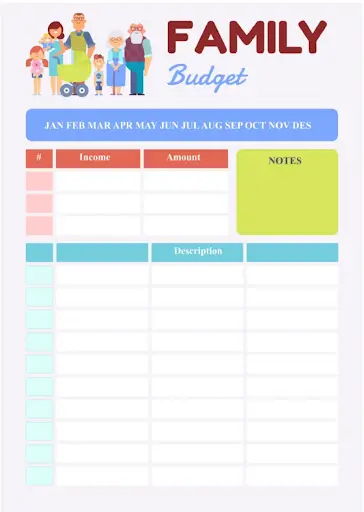 Family tree template Free Vector
At school, children are often asked to make a family tree. This template will help you with this. The layout is so easy to use that children can add all the data themselves.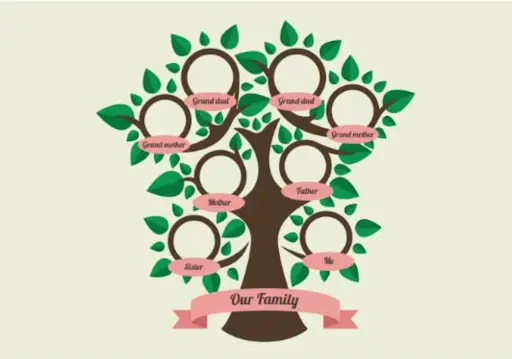 Simple Family Tree Template
This is another excellent bright option for creating a family tree for school. The only disadvantage is that there is no place for specifying the relatives' names.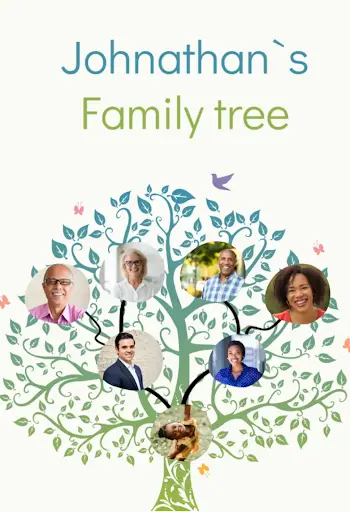 Free Google Slide Family Tree Template
This family tree template is perfect for a gift. You can print it out and frame it.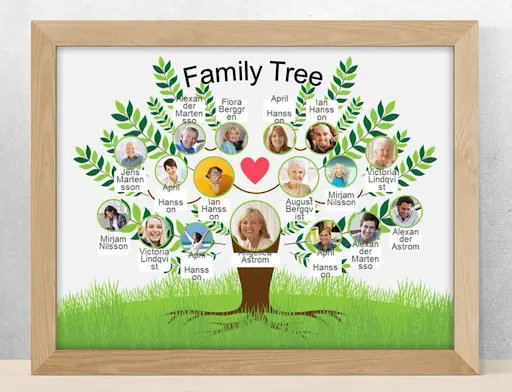 Family Tree Template
In this layout, you can specify the closest relatives. Add a photo of your family members, print the result, and hang it at home as decor.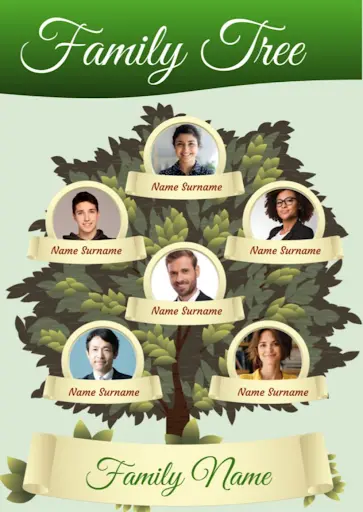 My Family Tree Google Docs Template
It is a great option when you need to talk about your roots. The Google Docs template even has some place for great-great-grandparents.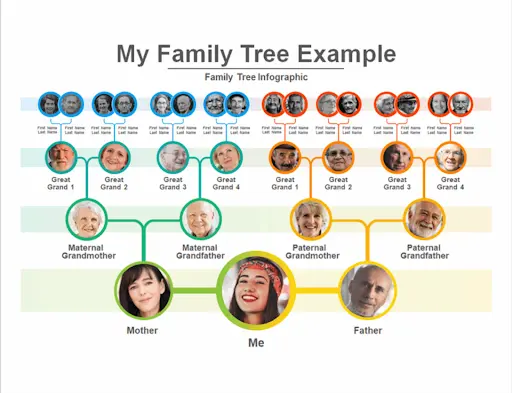 Blank Family Genogram Template
This is an elegant and concise template. Such a family tree will look good in a frame, so it is perfect as a gift or decor in your living room.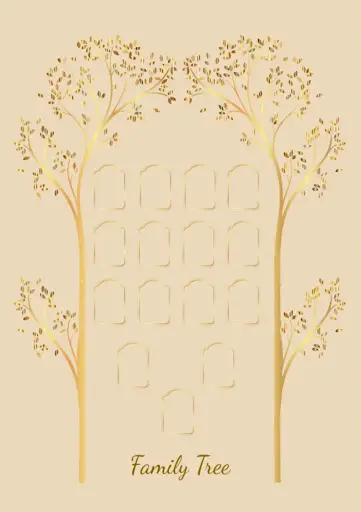 Genogram 3 Generations Template
This free template provides places for parents and grandparents. It can be used for school homework or home decoration.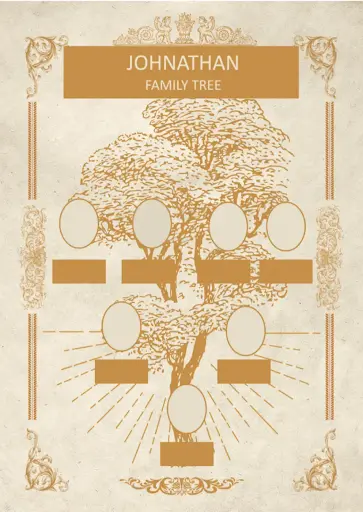 Make use of ready-made Google Docs templates and create unique albums, games, and even family trees. The layouts are easy to edit and download. Now you no longer need to rack your brains about how to spend the weekend and what to give to your relatives!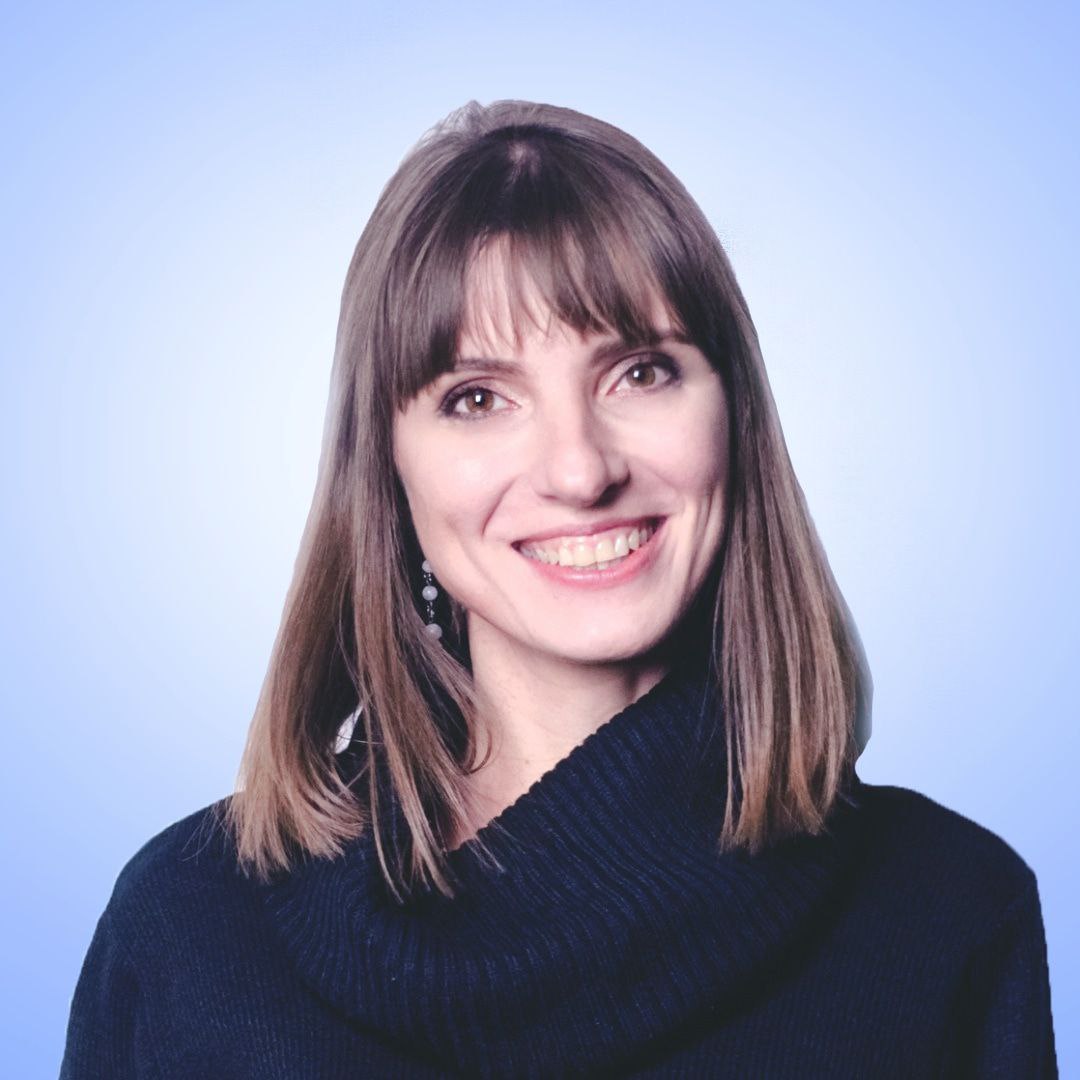 The author specializes in creating understandable and succinct texts and articles. She writes useful blog articles that help you select the right template. The author knows the value of her time and yours, so all texts are concise and informative. She clearly understands for what purposes, and which template is best suited. Thanks to her recommendations, you will select a template for any task within a few minutes.