Baby Shower Invitation Template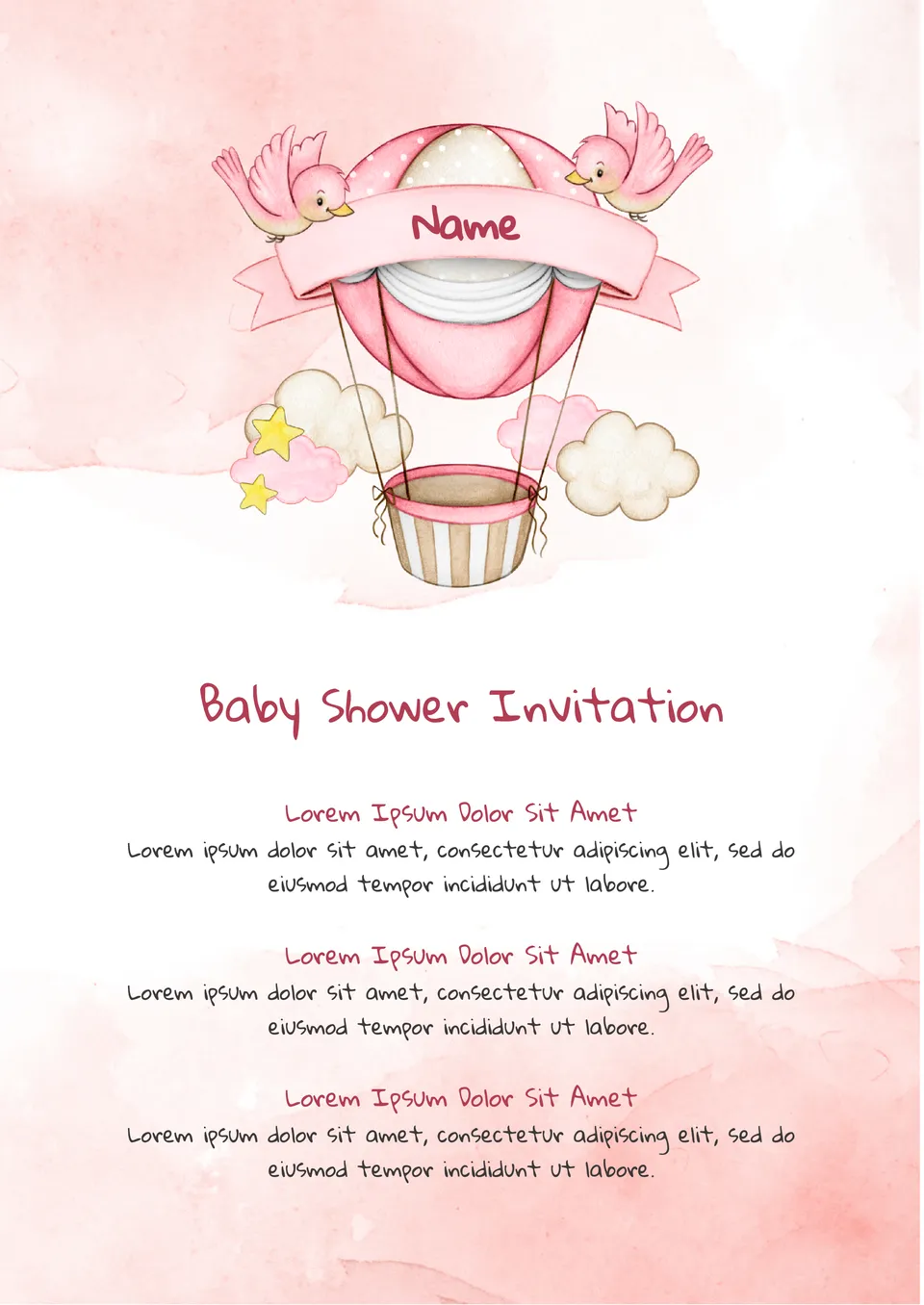 Template Details
20.04.2023
А4 (21 х 24,7 cm)
Color, Text, Objects in template
03.10.2023
Microsoft Word, PDF, EPUB, TXT, ODT
Create unforgettable baby shower invitations with this beautiful mockup. The hand-drawn cartoon images and pink color palette will immediately put the recipient in a positive mood. The original handwritten font of the invitation template will emphasize that there are no trifles in organizing the celebration for you.
Drawn by our in-house designers
Professional and unique design
100% FREE
Ready to use
---
How to use this template ?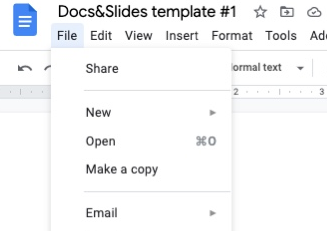 Related Invitation Templates
Baby Shower Invitation Template
Related Invitation Templates
To download the template for FREE - complete the survey (1 question)
We have sent a template to your email!
Don't forget to check your spam box!