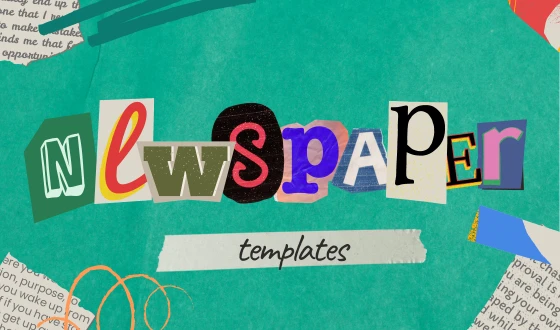 When it comes to creating newspapers and newsletters, there are plenty of options out there. But, Google Docs Newspaper Templates stand out among the rest for their versatility and ease of use. This article will discuss the top five reasons you should consider using a Newspaper Template for your next publishing endeavor.
Streamline your Publishing with Google Docs Newspaper Templates
Customizable and Easy-to-Use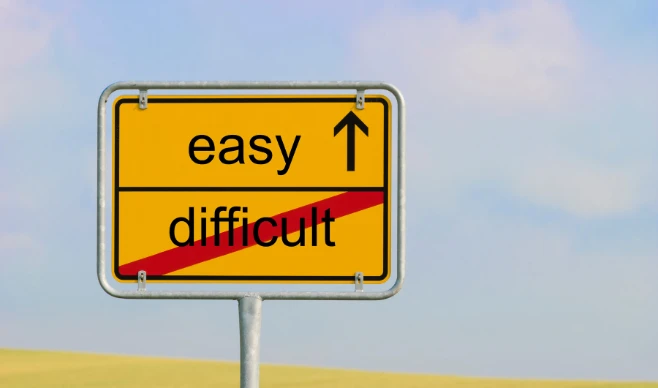 One of the key reasons to use Newspaper Templates in Google Docs is their ease of use. Even if you're not particularly tech-savvy, these templates are straightforward to use. They offer pre-made layouts and formatting, making your work easier. Plus, they are highly customizable. You can tweak the layout, change fonts, and modify color schemes to fit your branding and content needs.
Cost-Effective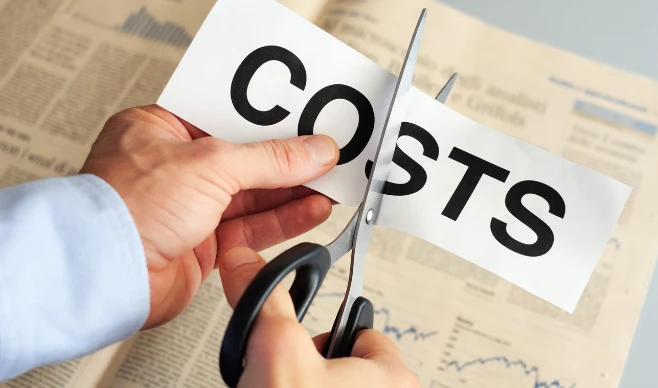 Unlike premium design software, Google Docs is free. You don't need to invest in expensive software to create professional-looking newspapers. All you need is a Google account, and you're good to go. This cost-effectiveness makes Google Docs Newspaper Templates an excellent choice for individuals and businesses on a budget.
Other Advantages of Google Docs Newspaper Templates
Real-Time Collaboration
Another fantastic benefit of Newspaper Templates is the real-time collaboration feature. This feature allows multiple users to work on the same document simultaneously. It's an excellent tool for teams working remotely or in different time zones, improving efficiency and streamlining the editing process.
Seamless Integration with Google Drive
Newspaper Templates Google Docs integrate seamlessly with Google Drive, offering you a secure place to store your work. You don't have to worry about losing your work due to computer crashes or accidental deletions. Everything is saved automatically to your Google Drive, giving you peace of mind.
Accessibility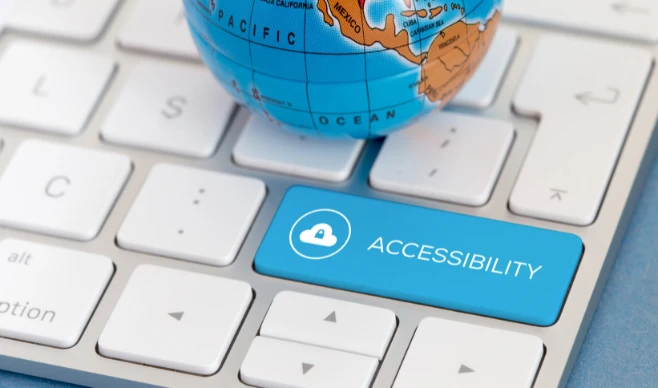 Lastly, Newspaper Templates are highly accessible. You can access your work from any device with an internet connection – be it a desktop, laptop, tablet, or even your phone. This accessibility ensures that you can work on your newspaper or newsletter whenever and wherever you want.
In conclusion, Newspaper Templates on Google Docs offer a wide range of advantages that make them an excellent choice for creating newspapers and newsletters. Their ease of use, cost-effectiveness, real-time collaboration feature, seamless integration with Google Drive, and accessibility make them a highly efficient tool in the modern digital world. Whether you're a novice or an expert in publishing, Google Docs Newspaper Templates can help streamline your process and enhance your productivity. Visit Docs&Slides for more information and to get started with your next project.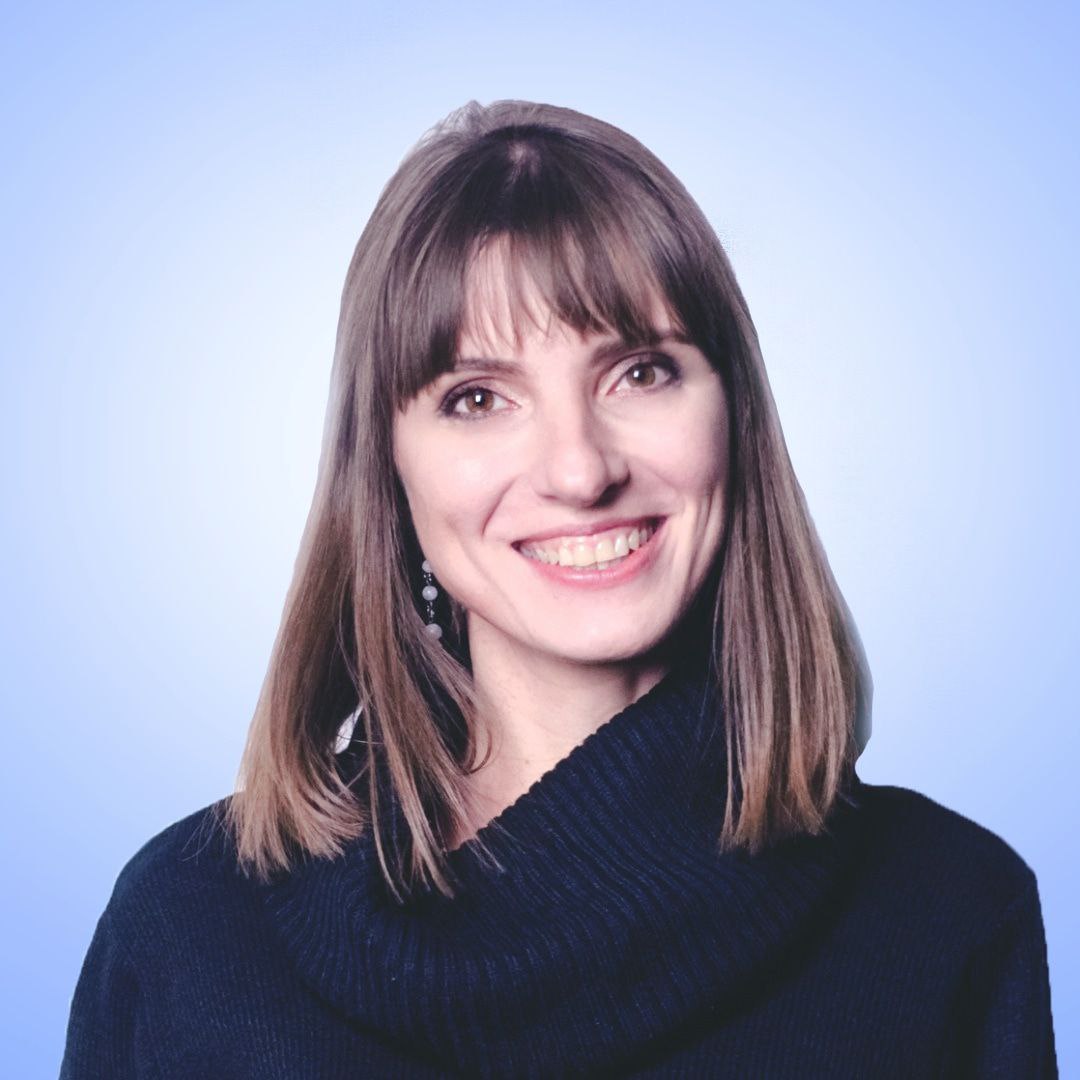 The author specializes in creating understandable and succinct texts and articles. She writes useful blog articles that help you select the right template. The author knows the value of her time and yours, so all texts are concise and informative. She clearly understands for what purposes, and which template is best suited. Thanks to her recommendations, you will select a template for any task within a few minutes.