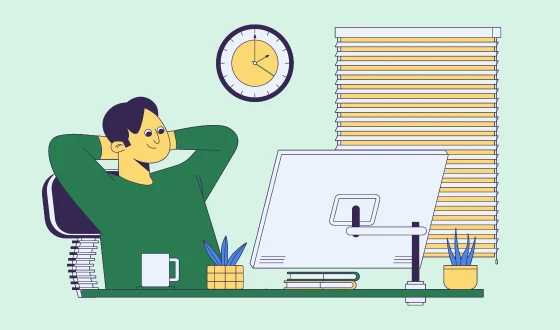 Google Docs has undoubtedly revolutionized our approach to digital content, empowering both individual and business-related processes. With its seamless integration with the Google ecosystem and cloud functionality, Google Docs, as seen on our homepage, is the ultimate writing tool. Among its robust features is the provision for templates, including the unique Google Docs newspaper templates. This article will help you discover the art of creativity with these powerful templates.
Embracing the Simplicity and Accessibility of Google Docs
Google Docs, a complimentary web-based tool, allows users to create, modify, and store documents online. The beauty of Google Docs stems from its effortless usability and widespread accessibility. With an internet-enabled device, your documents are only a click away.
Unravel the Potential of Templates
Think of templates as your digital canvas – predefined yet customizable layouts that you can tailor as per your requirements. Be it resumes, business cards, invoices, or even newspapers, templates are your shortcut to a structured and professional presentation while saving valuable time.
Discovering the Magic of Google Docs Newspaper Templates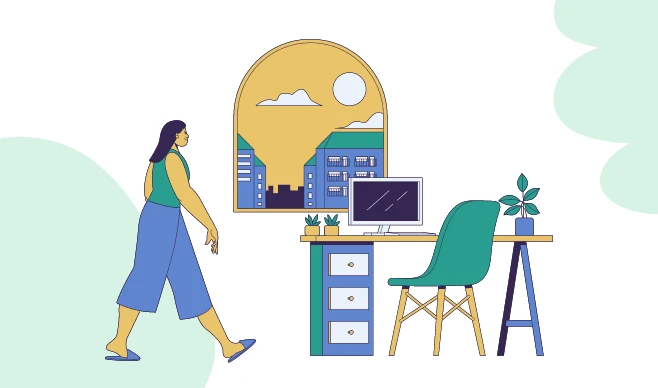 Google Docs extends a collection of newspaper templates that vary in style and design, thereby offering a broad scope for imagination and innovation. From crafting a school newsletter, publishing a community bulletin, to designing a mock newspaper for a history project – Google Docs is your one-stop solution. Have a look at our curated list of Google Docs Newspaper Templates for more inspiration.
Delving Deeper into Google Docs Newspaper Templates
Pre-Fabricated Newspaper Templates
Google Docs presents a variety of pre-fabricated newspaper templates. Well-structured and suitable for diverse purposes, these templates can be used as-is or customized to match your needs. Try out our Simple Newspaper Template to kick-start your project.
Tailoring Your Newspaper Template
The newspaper templates in Google Docs are inherently flexible, allowing you to modify the text, font, colors, and images. Moreover, you have the freedom to add, delete, and rearrange elements, enabling you to create a distinctive newspaper that mirrors your style and intent.
Unleashing Your Inner Creativity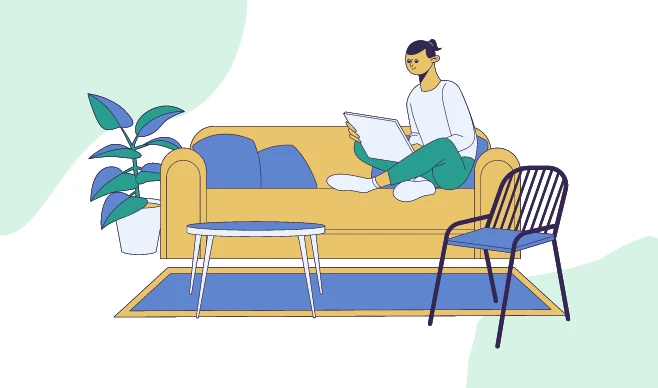 Carving Your Unique Newspaper Style
Your distinctive newspaper style will be influenced by your purpose, audience, and individual preferences. Feel free to experiment with diverse styles, designs, and formats. Don't shy away from mistakes, as they're the stepping stones in your creative journey.
Innovative Incorporation of Images and Text
Blending images and text innovatively is crucial to render your newspaper both captivating and visually appealing. Utilize high-resolution images that resonate with your content. Experiment with your text using a variety of fonts, sizes, and colors. Wrap text around images for a more professional appearance. Tools like Canva can be an excellent aid for this.
The Collaborative Power of Google Docs Newspaper Templates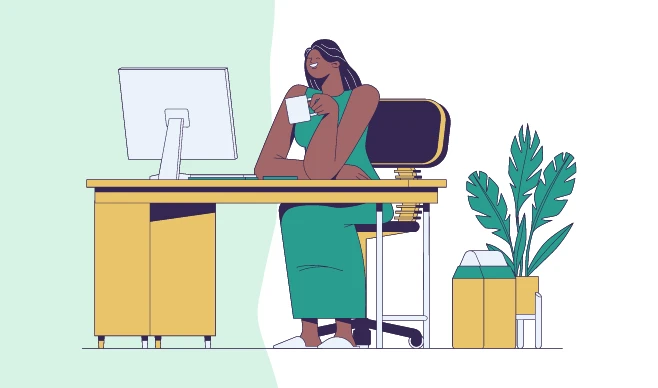 Sharing and Co-Editing with Peers
Google Docs enables you to share your newspaper with peers and allow them to make edits. This feature proves invaluable for group tasks or when you require feedback from others.
Leveraging Comments and Suggestions
The comment and suggestion feature of Google Docs allows others to provide feedback on your newspaper, offering a valuable resource for continuous improvement.
Google Docs newspaper templates are a potent tool for unlocking your creativity. They provide a flexible platform that encourages the creation of engaging, unique newspapers. Whether you're working solo or as part of a team, these templates are your ticket to crafting something truly remarkable.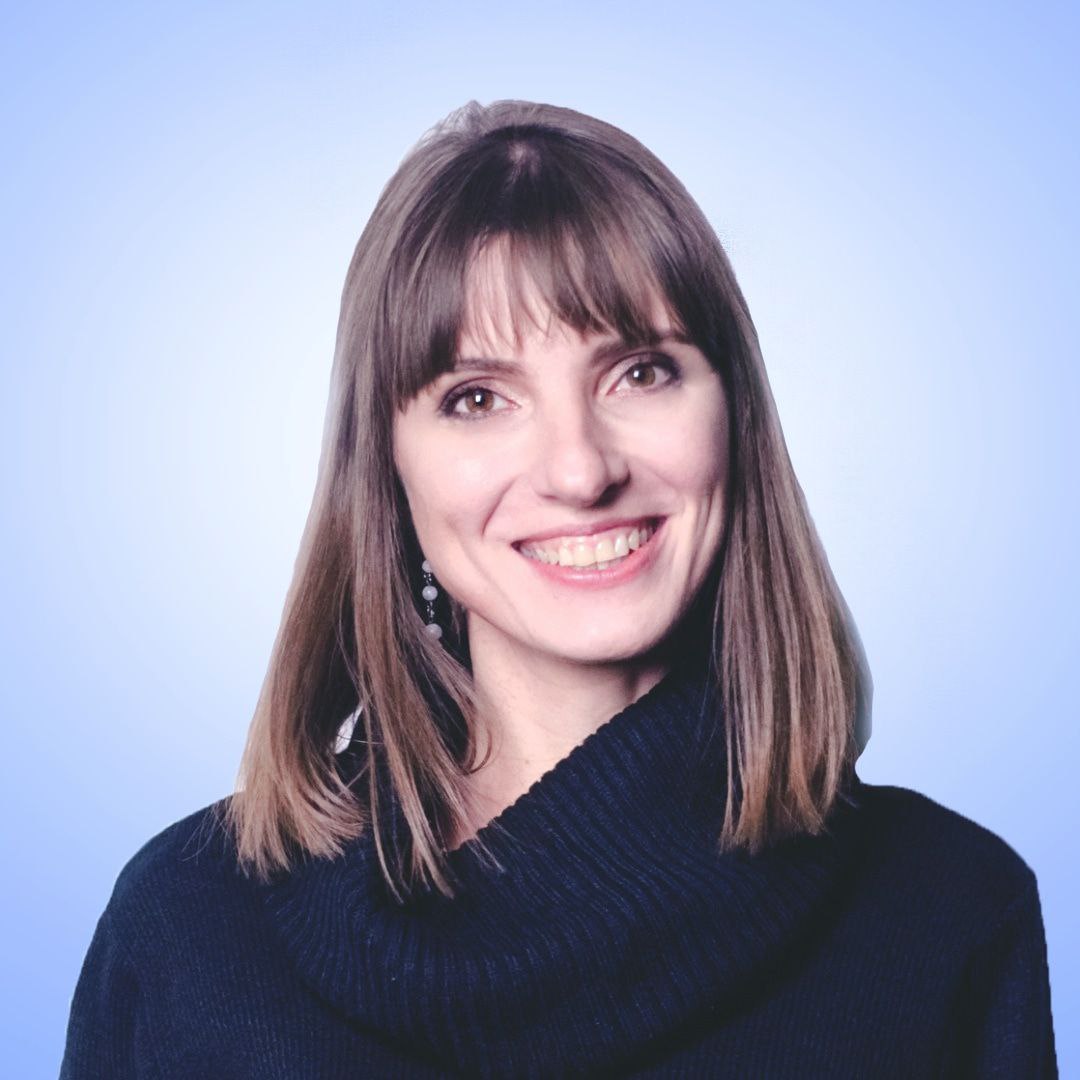 The author specializes in creating understandable and succinct texts and articles. She writes useful blog articles that help you select the right template. The author knows the value of her time and yours, so all texts are concise and informative. She clearly understands for what purposes, and which template is best suited. Thanks to her recommendations, you will select a template for any task within a few minutes.