CV Template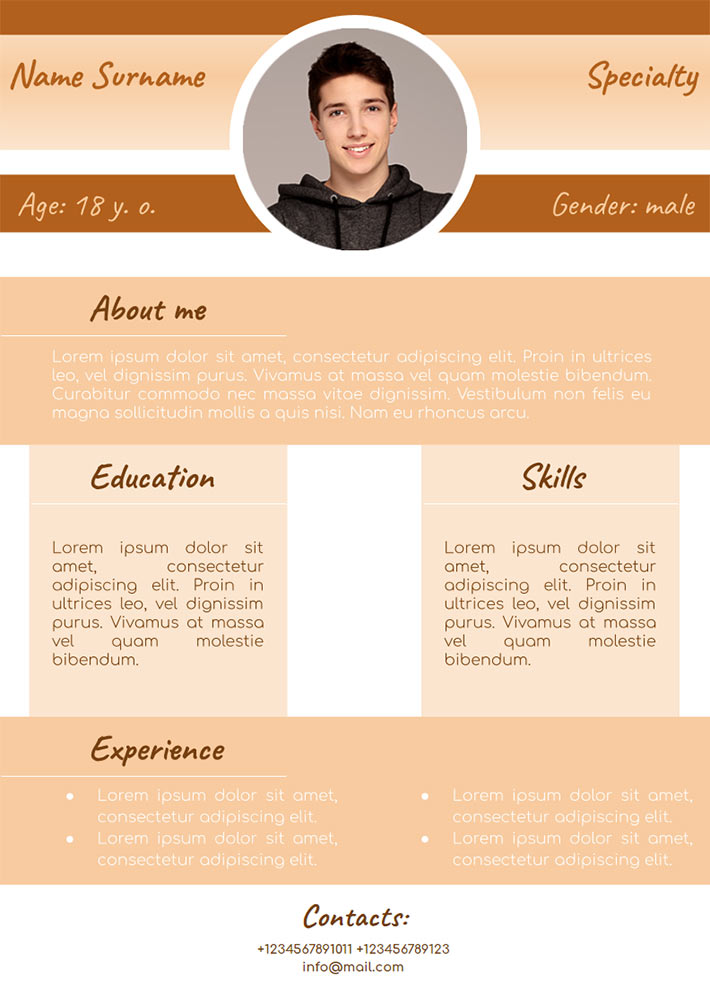 Template Details
29.06.2021
А4 (21 х 24,7 cm)
Color, Text, Objects in template
18.09.2023
Microsoft Word, PDF, EPUB, TXT, ODT
Have you finished high school or college and have zero experience yet? The CV developed with the use of the free templates created for the Google Docs is a prerequisite to cultivate the new ambitions for career advancement. These files can help specialists:
Earn more money
Change the direction of the professional development
Achieve the appreciation of the managers
The CV in the form of the template for Google Doc is a prerequisite to develop new relationships. In this resume format, special attention is paid to the education and skills of the applicant. You can talk about student practice, participation in volunteer activities, creative activities, and more.
Do you express an aspiration to design a cover letter for your CV No problem. You can remove all graphic elements in the template and adapt the Google Docs page to suit your needs. Download the CV based on the files of the CV templates for Google Docs created for the Google Docs and use them whenever you express a desire to obtain. You can work with the layout in both Google Docs and Microsoft Word.
If you need to print several copies of your resume, select the «Duplicate» option and specify the number of copies. The problem of the development of a modern professional is to realize his career potential and the ability to exercise his own competitiveness in the modern labor market. Active career management in dynamic socio-economic conditions is one of the key conditions for a person's professional and, even more broadly, life success.
A number of requirements are imposed on young specialists in modern market conditions: they must not only have a sufficiently high level of theoretical and practical training, but also be distinguished by social maturity, maintain high efficiency in a situation of uncertainty and quickly adapt to constantly changing working environment conditions.
Drawn by our in-house designers
Professional and unique design
100% FREE
Ready to use
---
How to use this template ?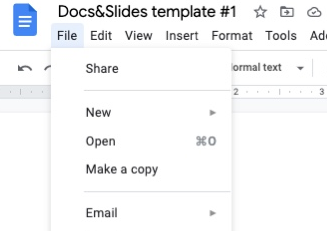 CV Template
To download the template for FREE - complete the survey (1 question)
We have sent a template to your email!
Don't forget to check your spam box!