Rental Application Template
Template Details
29.10.2022
А4 (21 х 24,7 cm)
Color, Text, Objects in template
07.08.2023
Microsoft Word, PDF, EPUB, TXT, ODT
Rent the home of your dreams by providing complete information in the Rental Application Template. Download the editable layout and adapt it to your needs. If necessary, delete excess or replace certain graphs. Use the
application template
to search for a home that will have comfortable living conditions and will genuinely appeal to you.
Drawn by our in-house designers
Professional and unique design
100% FREE
Ready to use
---
How to use this template ?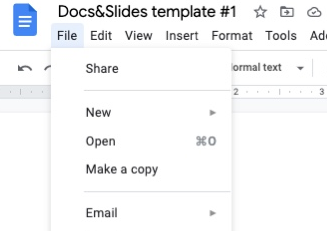 Related Application Templates
Rental Application Template
Related Application Templates
To download the template for FREE - complete the survey (1 question)
We have sent a template to your email!
Don't forget to check your spam box!