Colourful Magazine AD Template
Template Details
26.05.2021
А4 (21 х 24,7 cm)
Color, Text, Objects in template
25.09.2023
Microsoft Word, PDF, EPUB, TXT, ODT
The inner parts of the magazine have a white background, making the vivid images/photos look attractive and tasteful. They attract attention and encourage the reader to familiarize themselves with the content of the magazine, advertisements. Colorful titles and text boxes echo the magazine cover and create the unique composition.
This colorful magazine ad template placed on the Google Docs is easily customizable. The clients can adapt it to your task, project specifics, or professional niche. All text and graphic elements are editable. Such working algorithm can increase the level of:
Popularity
Demand on the services
Interest in the data
Do you need to increase the number of pages? No problem! Save the colorful magazine ad created through the use of the template, open it in Google Docs or Microsoft Word, select any page and click the "Duplicate" option. The magazine templates developed with the help of the templates are preformatted for printing, sending in electronic format, or publishing on a personal blog. You can also convert this template to pdf or any other text format.
Experiment! Describing the current potential of newspaper production, it should be noted that the main newspaper printing enterprises involved in the system of decentralized printing, regional, city and district printing houses, for the most part, remain practically still state-owned. For a long time, their work was carried out in a certain monopoly position, excluding any competition, and the organization and technical equipment of production was subject to the previously existing industry standardization system.
The first criterion determines the scale of the company's positioning in the market, and the second characterizes the significance of the object as an element of a single all-Russian information space.
Drawn by our in-house designers
Professional and unique design
100% FREE
Ready to use
---
How to use this template ?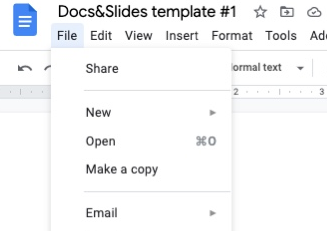 Related Magazine Templates
Colourful Magazine AD Template
Related Magazine Templates
To download the template for FREE - complete the survey (1 question)
We have sent a template to your email!
Don't forget to check your spam box!